Thriller Novel The Travelers Being Adapted For Film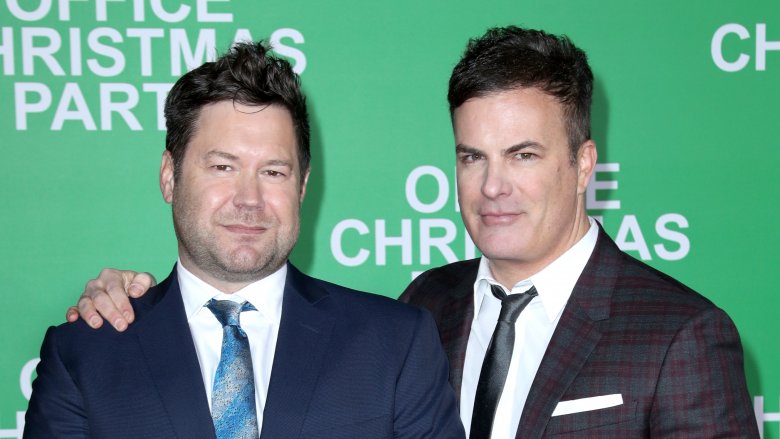 Getty Images
A directing duo known for their farcical comedy movies will tackle an international action thriller for their next feature, according to a report by Deadline.
The directorial team of Will Speck & Josh Gordon, who previously directed the features Office Christmas Party, Blades of Glory, and The Switch, will take on an adaptation of the novel The Travelers by Chris Pavone for their next project.
The Travelers follows a New York magazine writer named Will Rhodes who becomes entangled with the CIA as an asset after an agent secures information which, if released, would be compromising to his reputation. 
The story spans the globe as the writer is assigned to various acts of spying for the government, which threaten to put him into situations in which he will need to kill or be killed.
The movie will be filmed with a script by Jonathan Herman, who previously wrote Straight Outta Compton and is also writing the script for a Universal Pictures remake of Scarface.