The Show Supernatural Fans Should Watch Next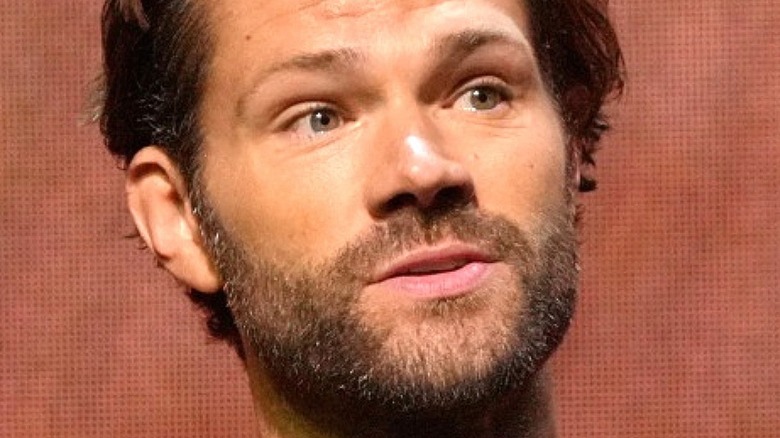 Kevin Mazur/Getty
"Supernatural" aired its final episode of its final season — finally — in 2020. Considering how The CW's religio-cryptid hybrid drama series ran for approximately 15 years, it was time to let the Winchester brothers rest. Now, aside from the career implications for Jared Padalecki (Sam) and Jensen Ackles (Dean), the ending of "Supernatural" has a number of far-reaching implications. First, it means that the SuperWhoLock fandom is one step closer to the grave (let's be real, though, nothing and no one can force "Doctor Who" to end). Second, and possibly a more pressing issue, there's a content vacuum forming in the monster hunter genre.
Where should viewers go to have their supernatural needs met? Sure, there's "Scooby Doo," but that's not the same thing  — unless we're talking about the beloved crossover episode, "Scoobynatural." As 2020 has clearly long since passed (isn't the relentless march of time haunting?), fans of the series have most likely already answered this question for themselves. However, one fan on the show's subreddit believes there is, in fact, a suitable replacement series. Per their belief, here's what should be watched to fill the "Supernatural" void.
Evil is like Supernatural with a bit more intrigue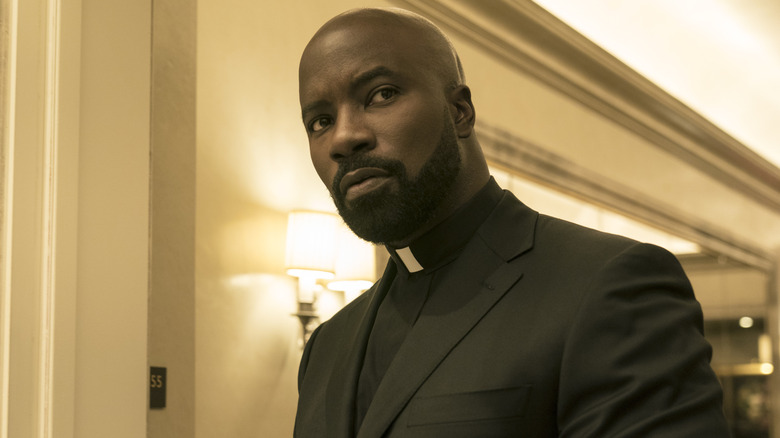 CBS Studios/Elizabeth Rolnik
Specifically, the Reddit post speculated that "Evil," a CBS-turned-Paramount series, has an incredibly similar aesthetic feel to "Supernatural." While most of the comments debated the validity of the comparison — with a focus on deviating angelic lore — almost everyone who contributed to the discussion agreed that "Evil" is a wonderful, underappreciated production. 
"Evil" was created by Robert and Michelle King, the husband-and-wife duo behind another CBS-turned-Paramount+ hit, "The Good Fight." "Evil" follows Dr. Kristen Bouchard (Katja Herbers), David Acosta (Mike Colter), and Ben Shakir (Aasif Mandvi) as they investigate supernatural goings on. When distinguished by their professions — a forensic psychologist, a catholic priest, and a tech consultant, respectively — it sounds like the setup for a bad joke, but it sufficiently nabs both the religious and scientific intrigue needed to measure up in a supernatural drama.
But what do the critics think? NPR's David Bianculli praised the project as "delightfully entertaining." His colleagues largely agree, as "Evil" is also certified fresh on Rotten Tomatoes, standing tall with a 93% positive rating.
Unlike "Supernatural," though, "Evil" has taken strides to keep the mystery alive. As star Madvi told Cinemablend, "I don't think that the agenda of the show is ever to come down on one side or the other. I think what makes the show fascinating is that constant questioning ... the minute you start coming down on one side or the other, then you're done, you've sort of concluded what it is. And, it is the inherent questioning of it and the subverting of expectation that makes the show interesting."