Netflix Announces Increase In Subscription Prices For US Customers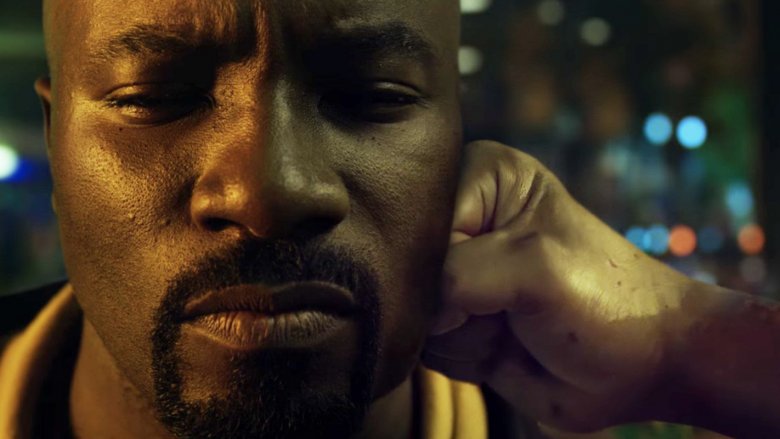 Dig into the couch cushions, Netflix subscribers. 
According to a writeup in USA Today, the streaming giant has announced that it will begin raising the prices for its most popular subscription plan for customers in the United States next month. Its most useful subscription plan will see an even larger increase in its price.
The price increases will affect subscribers to the service's standard and premium plans. The standard plan, which allows users to stream HD video on two screens simultaneously, will see an increase of $1 from $9.99 monthly to $10.99 monthly. The premium plan, which provides 4K video across four simultaneous screens, will see its price bumped up by $2 from $11.99 to $13.99. 
It is the first price hike for the service in two years. The streaming network's basic plan, which delivers standard definition video to one screen only, will remain available at $7.99 a month.
The changes will not go into effect for all subscribers immediately. Users will receive 30 days of notice before the price hike begins as the rollout proceeds over the course of several months.
In a statement released by Netflix, the streaming giant justified the decision, saying, "From time to time, Netflix plans and pricing are adjusted as we add more exclusive TV shows and movies, introduce new product features and improve the overall Netflix experience to help members find something great to watch even faster."
Netflix has already begun raising its prices for new customers to the service, and will start raising the prices for its current subscribers on October 19.