Hayden Christensen Has A Strong Opinion About A Potential Anakin Spin-Off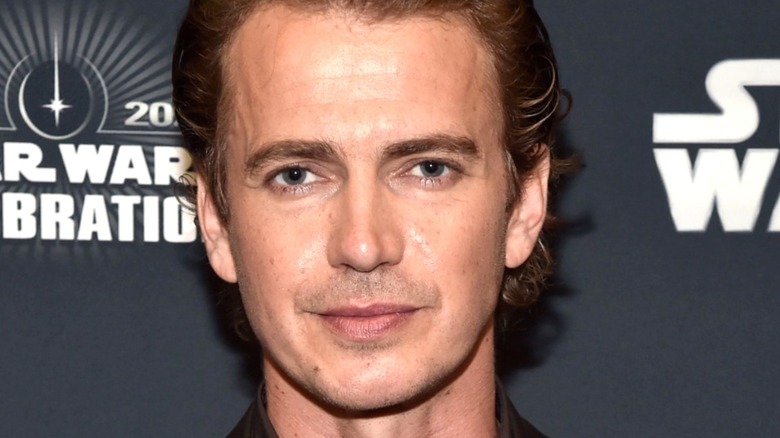 Alberto E. Rodriguez/Getty
Life is good for the "Star Wars" franchise right now. "Obi-Wan Kenobi" on Disney+ has been a major success for the streaming platform. According to Nielsen, the "Star Wars" spinoff gave the streaming service its largest original premiere to date, having accumulated over one billion viewing minutes as of this writing. While the franchise's future is in Disney's hands, those numbers have undoubtedly inspired the studio's head honchos to return to the galaxy far, far away for years to come.
"Obi-Wan Kenobi" sees Ewan McGregor reprise his iconic role as the titular Jedi for the first time since his brief cameo in "Star Wars: The Force Awakens." However, he isn't the only actor to return to the "Star Wars" franchise courtesy of the Disney+ series. Hayden Christensen is back as Anakin Skywalker, aka Darth Vader, marking the first time that he's played the villain since 2019's "Star Wars: Rise of Skywalker" (unless you count the archival audio from 2020's "Star Wars: The Clone Wars").
In short, Christensen has finally returned to the "Star Wars" saga in a meaningful way. But is he willing to stick around after "Obi-Wan Kenobi" ends?
Hayden Christensen wants to play Darth Vader again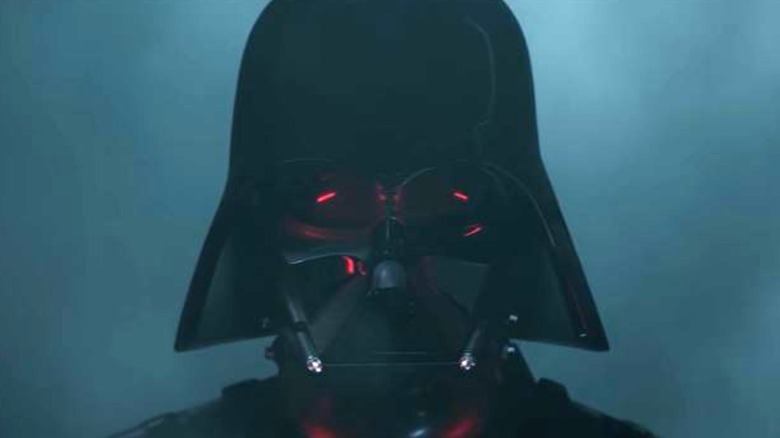 Lucasfilm/Disney+
Anakin Skywalker and his evil alter ego have stood the test of time as two of the greatest characters in the history of pop culture. As such, "Star Wars" fans want to see more stories involving the villain brought to the screen. Furthermore, Hayden Christensen would be more than happy to play the Sith Lord again on a prequel series.
The actor was asked about returning to the franchise as part of an Anakin Skywalker or Darth Vader limited series during a recent interview with The Hollywood Reporter. If the opportunity ever presented itself, Christensen would embrace it with open arms. "Absolutely! To get to do more with this character would be amazing," he said.
Hayden's comments echo sentiments he expressed while speaking to ET Canada earlier this year. The actor enjoys representing the Dark Side of the Force, and he doesn't want to put Vader to bed for a while yet. "There are so many other stories that have been told in these other mediums, and I would love to get to continue my journey with him."