Lionsgate Remaking Russian Horror Film The Bride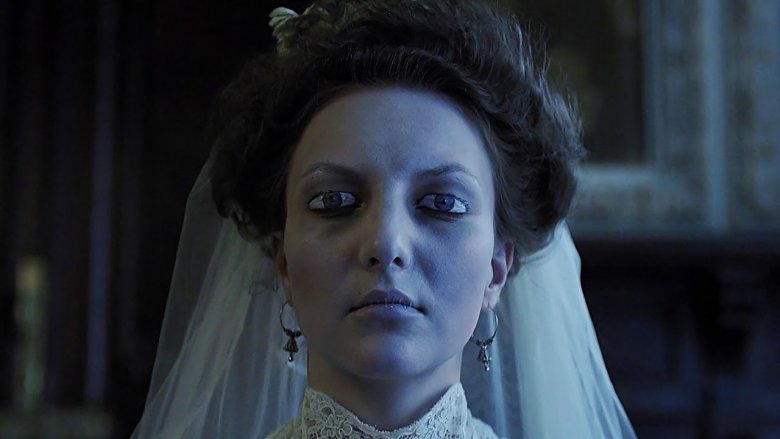 Lionsgate is teaming with the writers of The Conjuring and The Conjuring 2 to produce an American remake of Russian horror film The Bride, according to The Hollywood Reporter.
The Bride, aka Nevesta, follows a young woman named Nastya, who is in the process of planning her wedding to her fiance Ivan at his creepy and isolated family home. As strange events occur and escalate, she begins to realize that she may be the target of a restless spirit who seeks to use her as a part of a macabre ritual to return to life.
The remake will be produced by Chad Hayes and Carey Hayes, who wrote the Conjuring movies. They will work alongside Vlad Severtsev, the producer of the original film.
The Bride was released in Russia in January 2017 before spreading to other territories, receiving generally lukewarm reviews despite a fairly solid central concept. Here's hoping the American remake can fine-tune the material into something truly spectacular for the second go-around.
We'll have more details on The Bride remake as cast and crew details come together. Til then, check out the trailer for the Russian original below.