Game Of Thrones' Richard Madden To Star On BBC Drama Bodyguard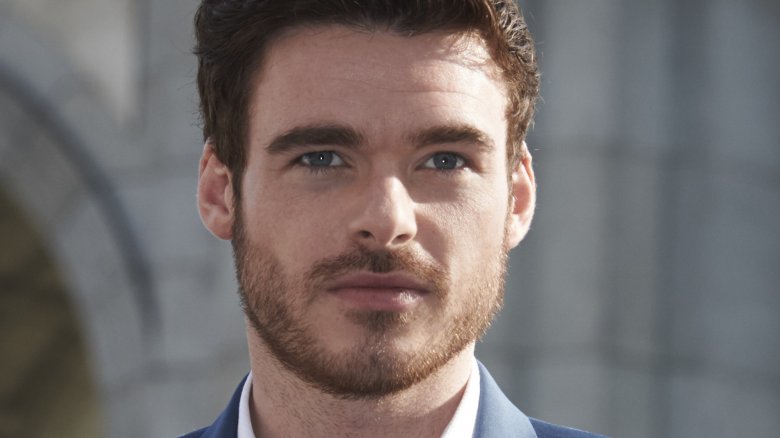 Getty Images
You know, Robb Stark probably could've used a bodyguard.
Deadline reports that Game of Thrones alum Richard Madden has signed on to star alongside Line of Duty's Keeley Hawes in the BBC One drama Bodyguard. Line of Duty creator Jed Mercurio created and will executive produce the show, which will air in six episodes.
According to the BBC, it's a "contemporary thriller" about the Royalty and Specialist Protection Branch of London's Metropolitan Police Service. It tells the fictional story about a team of RaSP officers who protect royals, politicians, and diplomats. Madden will play David Budd, a "heroic but volatile" Gulf War veteran who leads the team. He is assigned to protect the powerful Home Secretary, Julia Montague (Hawes), whose politics go against everything he stands for, Budd is conflicted between his duty and his own beliefs. 
The cast also includes Gina McKee (Line of Duty), Sophie Rundle (Peaky Blinders), Vincent Franklin (Happy Valley), and Rowena King (Trauma).
Madden played Robb Stark on Game of Thrones until the ninth episode of the third season and he also appeared in 2015's live-action Cinderella and the Netflix series Medici: Masters of Florence.