The Next Episode Of American Horror Story Opens With A Mass Shooting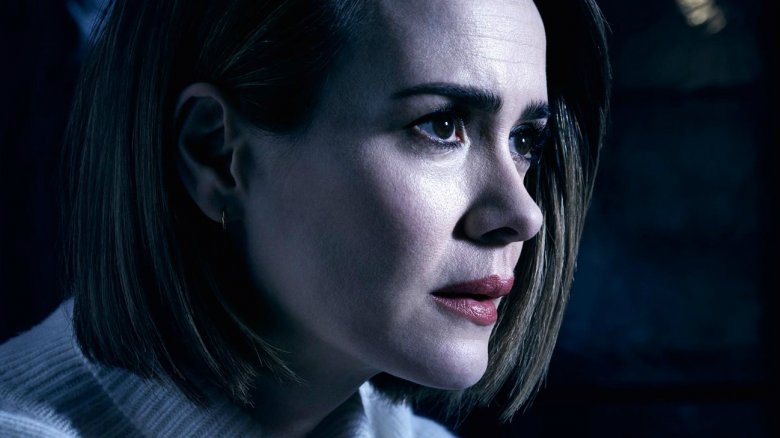 Frank Ockenfels/FX
Next week's episode of American Horror Story: Cult might be especially difficult to watch, considering the circumstances.
Entertainment Weekly reports that the upcoming episode begins with a mass shooting. The scene will involve a crowd of people terrorized by a shooter at a political rally. 
If the show airs as scheduled, it'll be just over a week after a lone gunman murdered at least 58 innocent people and wounded at least 527 more at the Route 91 Harvest country music festival in Las Vegas. FX and 20th Century Fox didn't comment when asked if the episode would be delayed.
Production for AHS: Cult wrapped at the end of September, so producers and the network couldn't have known about the horribly tragic events that would take place on Oct. 1. The premise of the season centers on a Trump supporter who leads a cult of murderous followers in a plot that begins on election night 2016. 
As EW points out, something similar happened in 1999 when Buffy the Vampire Slayer was scheduled to air an episode about a teen who plots a mass killing just a week before the Columbine massacre. The WB pulled the episode but aired it several months later.
The first season of American Horror Story also featured a mass shooting at a high school.