Starz Adapting Restaurant Insider Novel Sweetbitter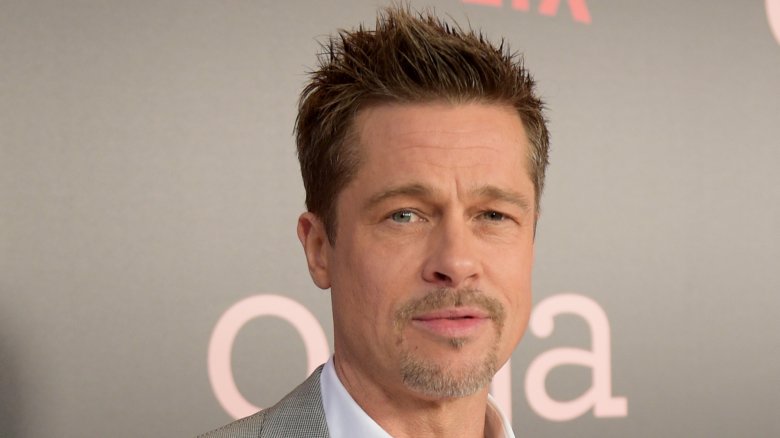 Getty Images
Starz has given a series order to its adaptation of restaurant insider novel Sweetbitter, according to a report by Variety.
The debut novel of writer Stephanie Danler, Sweetbitter is the fictionalized account of a young woman named Tess who lands a job at a chic downtown restaurant after moving to New York. 
Working as a back-waiter, Tess learns the highs and lows of restaurant life, with stresses on the job being released through late-night, drugged-up adventures with her coworkers that rarely end before the sun comes up.
The show is being produced by Brad Pitt's Plan B and developed with Stuart Zicherman, who previously served as a producer for series such as The Americans, The Affair, and Lights Out. The script for the first episode was written by Danler, who will serve as an executive producer for the series along with Zicherman.
Starz secured the rights to the book at the end of July, outbidding multiple networks for the material. It has since ordered six episodes of the series, with casting details for the show's main characters yet to be announced.
"Stephanie, Stu and Plan B have found an exciting way to translate the celebration of senses depicted in the book to the screen, and along the way, will post a love letter to New York City," said Starz CEO and president Chris Albrecht regarding the announcement of the series order. "We look forward to announcing our Tess, Jake, Simone and Howard soon."
"This has already been a thrilling ride, and I can't wait for everyone to see how we expanded the world and characters beyond the book," Danler added. "I've been working with the most brilliant and generous people, and am extremely grateful. It's an honor to show up to work every day."
We'll have more on Sweetbitter as development on the series proceeds.