The coolest fan theories about upcoming movies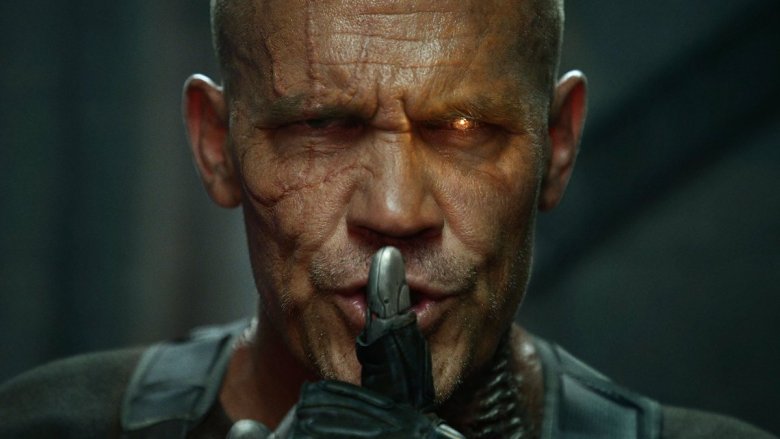 With every new blockbuster comic book adaptation or sci-fi epic comes the legions of fans those movies attract—and with those fans come theories ranging from fanfiction-esque hopes that two characters will end up as a couple to massive 15-page masters' thesis papers on why every movie in the franchise is happening in someone's dreams. 
They run the gamut from plausible to absurd, from rationally underwhelming to absolutely brimming with optimistic naivety. Be it a bold prediction about future crossover potential or a big theory that undermines a fictional universe's fundamental ideology, all manner of fan-beloved hypotheses lie below, waiting for you to give them the validation they so deserve.