Pirates Of The Caribbean 5 Director In Talks For Maleficent 2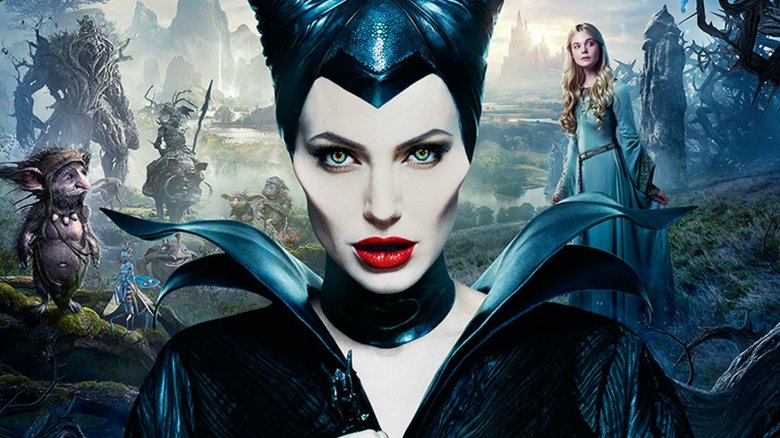 Walt Disney Studios
Whatever you thought about Pirates of the Caribbean: Dead Men Tell No Tales, the folks at Disney must have been impressed.
Deadline reports that Joachim Rønning, who helmed the flick, is in talks to direct another Disney sequel: Maleficent 2. Angelina Jolie previously confirmed that she'll return as the lead character based on the character introduced in 1959's Sleeping Beauty. Jez Butterworth (Edge of Tomorrow) and Linda Woolverton (The Lion King) are working on a script and production is expected to begin early next year.
Rønning has also been attached to direct the screen version of Michael Crichton's final novel Micro and he's expected back for the next Pirates movie. Rønning is also working with Jerry Bruckheimer on Origins, an original pitch that Paramount picked up. His brother Andreas is writing the script with him.
Dead Men Tell No Tales brought in $794 million worldwide, and it had a huge opening on Memorial Day weekend with $69 million. The first Maleficent hit theaters the same weekend three years earlier, and it was a massive hit with $758 million global box office.
Meanwhile, Jolie's film First They Killed My Father is Cambodia's submission for the Best Foreign Language Film Oscar. She co-wrote and directed the movie about the life of author and human rights activist Loung Ung.