Hi-Octane Civil Disobedience Novel Air Being Adapted For Film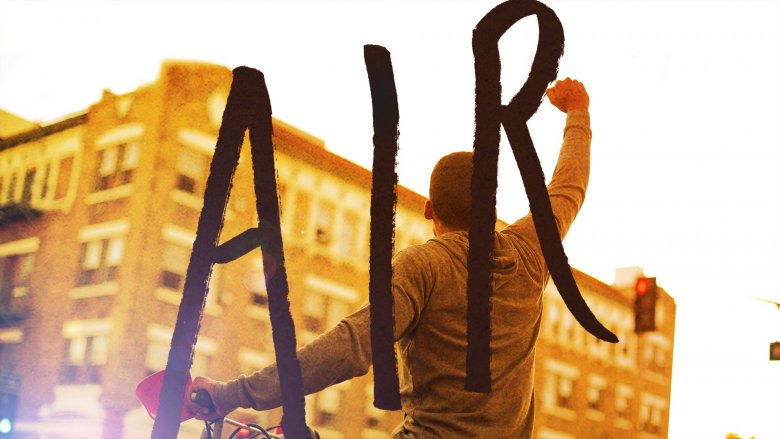 Outlaws can be heroes, and sometimes civil disobedience is the only choice. 
According to a report by Deadline, Lionsgate has acquired the rights to adapt Air, a young adult novel by author Ryan Gattis about motorcycles, activism, and resistance on the streets of Baltimore.
The story of Air follows 17-year-old Grey Monroe, who is forced to move from his Colorado home to his aunt's residence in Baltimore after the horrific, sudden murder of his mother at the hands of his father.
Split up from his siblings and effectively orphaned in a new city he doesn't know, Grey befriends a teenager named Akil, a dirt bike-collecting no-gooder. When Akil convinces Grey to join him for a ride down the streets of Baltimore, Grey quickly becomes addicted to the freedom, the speed, and the defiance that the bike brings.
On their adventures, Grey and Akil meet Kurtis, an internet-famous motorsports geek and activist whose crusades for justice occasionally veer into the realm of the criminal. Grey is torn between his desire to be a good kid and his desire to change the world, but soon, his cause grows more important—and personal—than he ever could have anticipated.
The movie will be adapted and directed by Elgin James, who previously wrote and directed the 2011 film Little Birds and is currently a writer on the TV series Mayans MC.
No casting or release date information has been announced, but you can bet we'll have it here on Looper when the news comes out.