Robert Pattinson's Twilight Fame Came At A Hefty Cost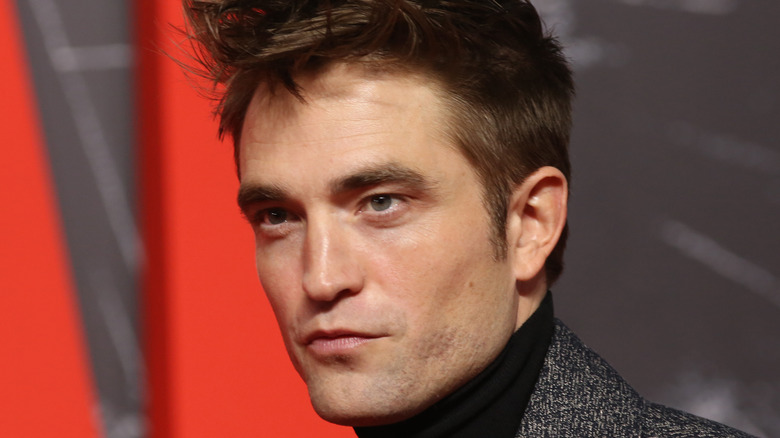 Lia Toby/Getty Images
Prior to "Twilight," Robert Pattinson had a few acting credits to his name, most notably including 2005's "Harry Potter and the Goblet of Fire," in which he played Cedric Diggory (via IMDb). While Cedric is a key character in the "Harry Potter" series — despite only appearing in one film — it was undeniably the role of Edward Cullen in another fantasy franchise, "The Twilight Saga," which debuted with its first film in 2008, that catapulted the actor to stardom. Post-"Twilight," Pattinson has continued to have a successful and busy career, starring in films such as 2018's "High Life," 2019's "The Lighthouse," and 2020's "Tenet" and "The Devil All the Time." Plus, of course, Pattinson is the most recent actor to take on the role of Bruce Wayne with the 2022 film "The Batman."
The notoriety that Pattinson received from "Twilight" is ultimately what led him to receive the opportunity to continue acting and to be choosier with what roles he decided to take on due to the financial comfort that a big-budget franchise provides. But just because an actor takes on smaller projects doesn't mean the fame from something like "Twilight" just goes away — in fact, Pattinson has clearly maintained his star status over the years. There have also been ways in which Pattinson's success in the "Twilight" film negatively impacted him.
Pattinson has called fame lonely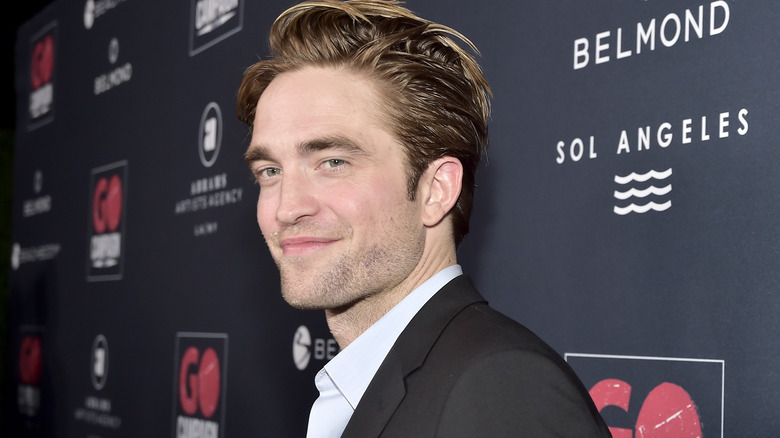 Stefanie Keenan/Getty Images
While speaking with Spanish GQ in 2013 (about a year after the last "Twilight" film, "Breaking Dawn – Part 2" came out), Robert Pattinson opened up about his reluctance about being famous and how it has impacted him in a negative way (via Insider). "It's strange, you don't have a normal life anymore. You spend [so] much time trying to fight it, but in the end you find another way to live," he said. "People don't realize how lonely you are." He added that he is glad it was a bit older when fame reached him and that he was able to experience a more normal life beforehand. Pattinson added, "I lived in a small apartment when the ['Twilight'] premiere arrived and didn't even know if the sequels would be made. Then came the weekend of the premiere and it was, 'Oops, now we must do the sequels.'"
In a 2017 interview with BBC Newsweek, Pattinson discussed how his view of fame has changed over time. "It just takes time to realize how to live when your life sort of seismically shifts," he admitted. "It just takes a while to realize how to really — how to live it ... It's also just an attitude." He also noted that he feels lucky that "Twilight" only went on for five films and that he wasn't locked in contractually for longer.
Pattinson has mixed feelings about Twilight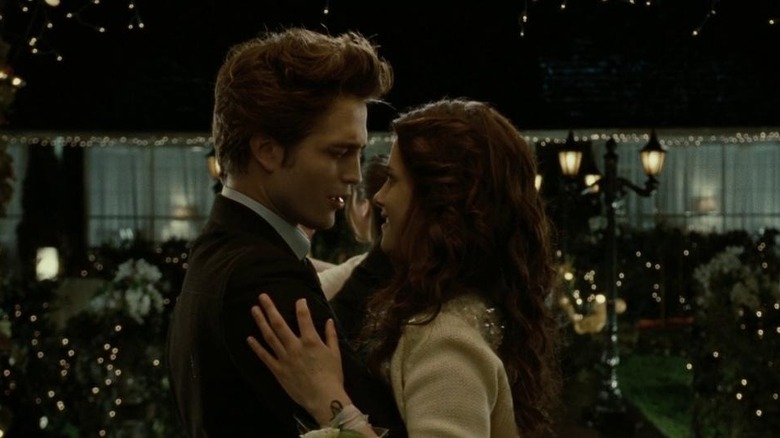 Summit Entertainment
There are quite a few public instances of Pattinson discussing "Twilight" in a not-so-great light, either calling out the nonsensical elements of the plot or just generally noting that he is glad to be done with the films.
For instance, in 2019, Pattinson spoke with Jennifer Lopez for Variety's Actors on Actors series, during which he explained the ways in which he finds the story of "Twilight" to be strange. Pattinson said, "It's a weird story, 'Twilight.' It's not just like – it's strange how people responded a lot to it. I guess the books are very romantic, but at the same time, it's not like 'The Notebook' romantic. 'The Notebook' is very sweet and heartbreaking, but 'Twilight' is about this guy, and he finds the one girl he wants to be with, and he also wants to eat her. I mean, not eat her, but drink her blood or whatever."
Despite publicly addressing what he doesn't understand about the appeal, Pattinson is still grateful for his involvement in the franchise and what it did for his career. While promoting his film "Damsel," which came out in 2018, Pattinson told E! News, "That first movie [of the 'Twilight' series] was great. I mean it was really, really, really fun. And it was a massive turning point in my life for me, I had an entirely different life afterwards." The actor then revealed that, until "Twilight," he wasn't even sure if he was going to keep pursuing acting. He concluded by revealing that he will always appreciate how things turned out for him after the film's release.