Is The Farhampton Inn From How I Met Your Mother A Real Place?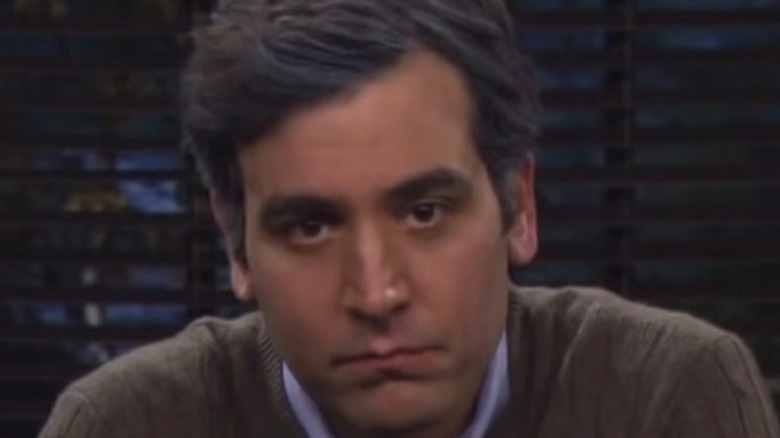 CBS
The hit CBS sitcom "How I Met Your Mother" focuses on Ted Mosby (Josh Radnor) as he attempts to navigate dating while living in New York. The architect has a series of failed relationships and often pines for his ex-girlfriend, Robin Scherbatsky (Cobie Smulders), especially when she starts dating his friend, known philanderer Barney Stinson (Neil Patrick Harris). During a 2014 PaleyFest panel, Radnor acknowledged his character's tendency to be down on his luck and shared that playing him caused him to feel unsuccessful. "He really kept my pride in check because he was going through a lot and I had to honor him," stated the actor.
Thankfully, Radnor was able to see his character find happiness in the show's 9th and final season. While attending Barney and Robin's wedding reception on the Farhampton Inn property, Ted becomes enamored with the wedding band's bassist, Tracy McConnell (Cristin Milioti). The pair eventually marry and seem to have a special place in their hearts for the inn, where they were introduced. As "HIMYM" fans are aware, the couple often travels back to the Farhampton Inn throughout their relationship until Tracy's untimely death. For this reason, some fans may be eager to visit the idyllic establishment. But does it actually exist?
The Farhampton Inn is not real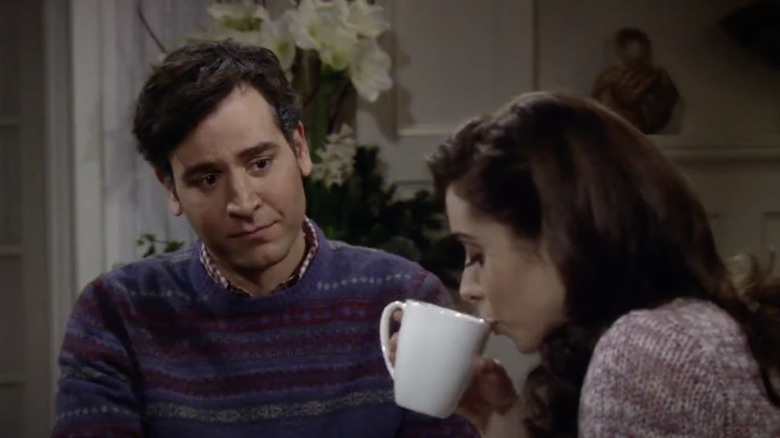 CBS
Unfortunately for "How I Met Your Mother" fans, the Farhampton Inn is fictional. However, according to Sceen-It, exterior scenes were not shot at a soundstage. Instead, the crew traveled to the Castle Hill Inn, found at 590 Ocean Avenue, Newport, Rhode Island. According to the inn's website, visitors can stay in either the beach cottage rooms or beach house rooms. Robin and Barney seemed to have the right idea of getting married at the location, as it is also a popular wedding venue. "From our historic lighthouse with its guiding light to our vast green lawns rolling down to the water, Castle Hill Inn boasts magical locations in which to say, 'I do,'" reads the description of the inn's wedding event services.
In March 2022, Redditor u/Im-Ben stated that they had stayed at the Castle Hill Inn on the "HIMYM" subreddit. One commenter, u/AuToNotMy, encouraged the original poster to share their experience at the beachside inn in the comments section. "Legendary," responded u/Im-Ben, in reference to Barney's infamous catchphrase. The OP also shared they believed show's set dressers took inspiration from Castle Hill Inn's interior while filming scenes inside the Farhampton Inn.
"The interior was shot on a set. To my knowledge, and as far as I can tell the cast were never in Rhode Island for filming. That said, it did feel as though the interior on the show was inspired by the original, especially the bar," wrote the original poster.