Dominic Monaghan To Play Lead In Crime Miniseries Bite Club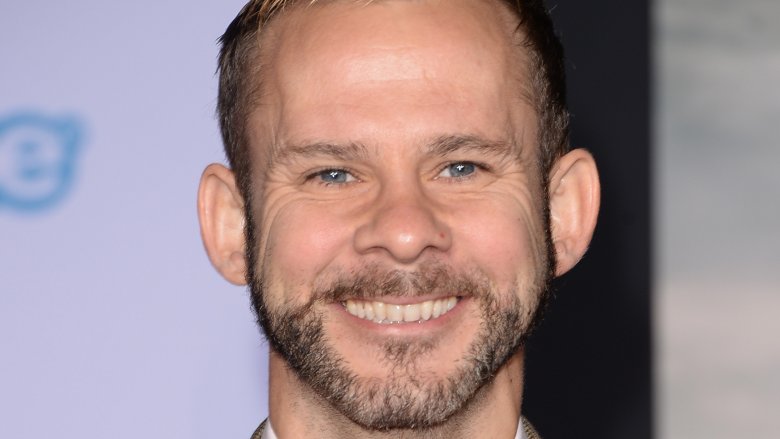 Getty Images
Dominic Monaghan's time with the Wild Things may have turned him a little wild himself, as the star of Lost and Lord of the Rings has signed on to play the villainous lead in a new crime miniseries, according to the Hollywood Reporter.
A co-production of Sony Pictures TV and Channel Nine Australia, Bite Club is an eight-part unconventional police procedural that will feature Monaghan as a police officer with a dark dual nature.
Monaghan will play Stephen Lamb, a dog-handling police officer who grew up in an abusive family, under whose care as a child he was subjected to such violent acts as being chained to a dog and bitten. Following his cruel upbringing, Lamb developed perverse psychosexual tendencies which will play out over the course of the limited miniseries.
The show will also center on a pair of former lovers who come together after surviving a shark attack, and end up by some twist of chance teaming up to hunt murderers.
Bite Club will be directed by Jennifer Leacey, a second unit director who has worked on productions such as Baz Luhrmann's Australia and The Great Gatsby.
We'll have more on this and all your other favorite shows as news develops. Til then, feel free to talk freely among your friends about Bite Club. You can talk about Bite Club all you want. There are no rules regarding that—you must be thinking about the other thing.