Details in Mario games you only notice as an adult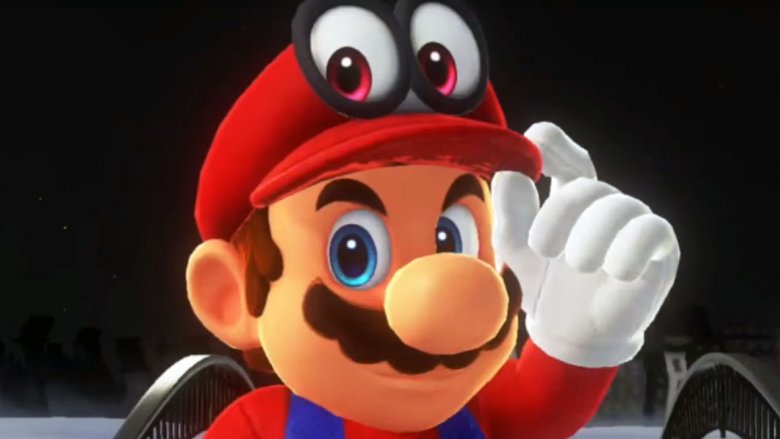 The Super Mario world is bright, friendly, and funny. Its hero, a smiling, portly plumber, is friendly and non-threatening. It's got all the hallmarks of a classic fairy tale, including a beautiful princess, a magic castle, and a fire-breathing dragon. It's full of characters like a happy-go-lucky dinosaur, a child-like mushroom man, King Koopa's dopey kids, and whatever the heck Waluigi is. No wonder kids love it.
But as time went on and the sequels piled up, the Mushroom Kingdom also became reasonably complex, and there's a lot going on there that's going to fly over children's heads. Some of it's intentional. Other times, imagery and context come together to create an unfortunate subtext. It's all unfathomably weird, however, and might change your view on Mario and his pals—and not always for the better. You've been warned.