Feature-Length Batman Anime, Batman Ninja, Announced For 2018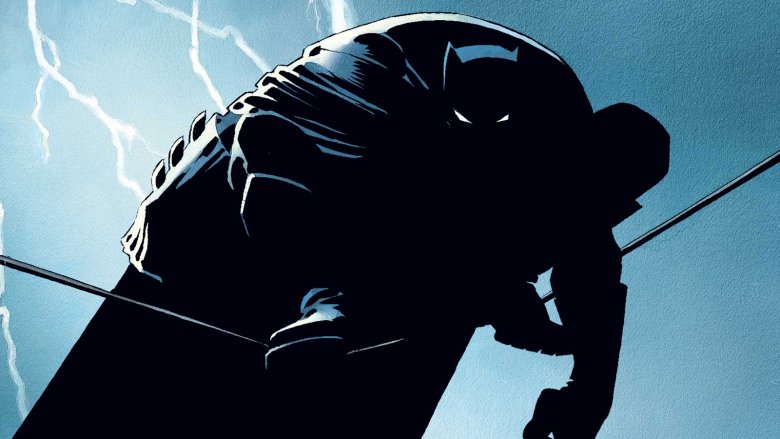 Like a silent assassin skulking through darkened alleyways, Batman has emerged where he is least expected—in a feature-length anime.
The project, Batman Ninja, is a collaboration between Warner Bros. Japan and Warner Bros. Entertainment, slated for release in 2018. And don't think this is some tossed-off corporate product meant more to grab eyeballs than to entertain, as Polygon reports that the creative team behind the movie sports some serious clout in the world of Japanese animation.
Directing Batman Ninja will be Junpei Mizusaki, a producer for Jojo's Bizarre Adventure who was also an animator for the Mega Man X series of games. 
Designing characters for the animated feature film will be Takashi Okazaki, best known as the creator of the manga and anime series Afro Samurai. 
The script for Batman Ninja will be written by Kazuki Nakashima, the head writer for acclaimed anime series Kill La Kill. The English script will be written by Eric Garcia and Leo Chu, both of whom are producers and writers for Afro Samurai as well as the Nickelodeon series Supah Ninjas.
Beyond the big-name creative forces behind the project, little is known about Batman Ninja, but you can bet we'll be keeping a close eye on it as news develops