Luc Besson Developing Sequel To Sci-Fi Action Movie Lucy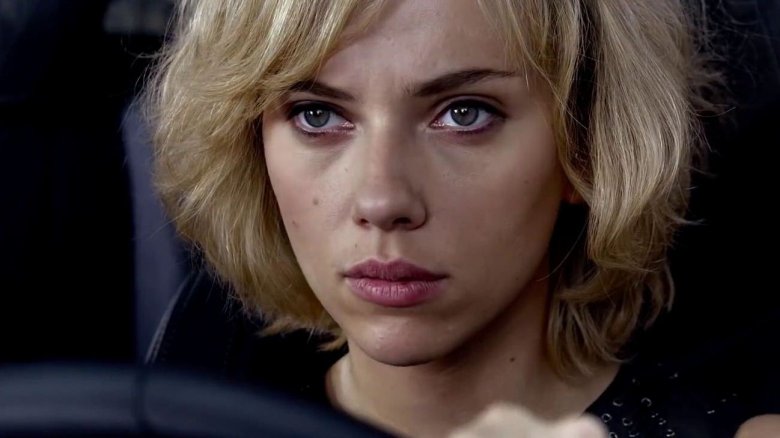 This article contains spoilers for the ending of Lucy.
Valerian and the City of a Thousand Planets had a rocky landing here on Earth, so director Luc Besson is heading back to more familiar ground for his future projects, according to a report by Variety.
While Besson had ideas for a Valerian sequel in mind, indications point to Besson sooner moving forward on a sequel to his previous film, the sci-fi action flick Lucy, starring Scarlett Johannson.
The majority of the Variety report focuses on the refocusing of priorities currently underway at Besson's production studio, EuropaCorp, following the disappointing domestic performance of this summer's Valerian. While Valerian did appear to make its large production budget back in the international market, Lucy absolutely thrashed it at that game, bringing in over $463 million worldwide against a reported $40 million budget.
It's not certain whether or not Johannson will return for the sequel, considering that the first movie ended with her character leaving behind her physical form and being subsumed into the very fabric of spacetime. Her involvement would appear to depend on the story, which Besson has written, but about which no other details are currently known.
One thing's for sure—a Lucy sequel is much more of a sure-shot, financially, than anything else from the world of Valerian. But we won't see the sequel immediately—Besson is already in the process of making his next feature, a different action-thriller with a female lead based on an original idea by Besson, budgeted modestly in the $30 million range. The Lucy sequel remains in active development at EuropaCorp, presumably ready to go whenever Besson decides to pick it up.
We could think of worse things than a Lucy sequel, especially one that uses the original's bonkers ending to set up a new sort of experience for audiences. Whatever form this picture takes, we'll have the news on it as it emerges, so check back soon for more.