Captain America: Civil War Concept Art Shows Ant-Man On Team Iron Man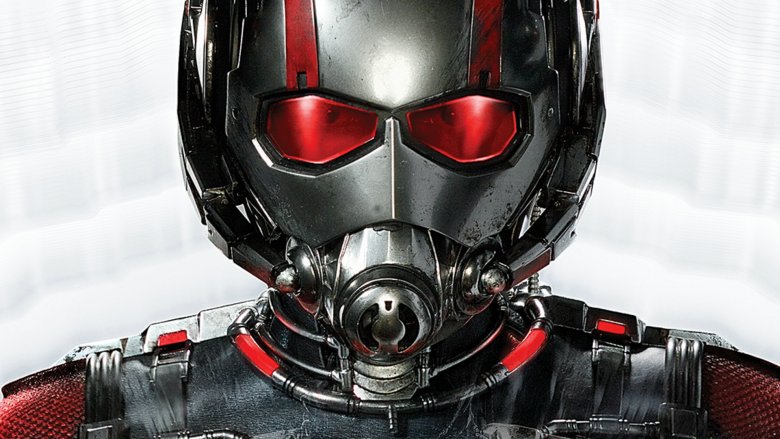 Walt Disney Studios
Turns out that Ant-Man initially sided with Iron Man in an early draft of Captain America: Civil War.
Andy Park, visual development supervisor for Marvel Studios, recently shared concept art of Ant-Man (Paul Rudd) battling Captain America (Chris Evans) in last year's crossover blockbuster. While that might not seem like all that big of a deal, it confirms that the original plan was to have Ant-Man on the other side of the superhero conflict.
"Yes, I know Cap and [Ant-Man] were on the same side, but not in an early draft of the script," Park said. "I'm glad he eventually went on Team Cap. Makes more sense."
True, an alliance between Ant-Man and Iron Man may have seemed a little odd. In Ant-Man, Scott Lang wasn't a fan of Tony Stark thanks to Hank Pym (Michael Douglas), and his only real connection to the Avengers comes through Falcon (Anthony Mackie), a solid ally of Captain America. However, some of the commenters on Instagram also point out that Cap's motives in the war were a little personal for Ant-Man to sign up so quickly. 
Either way, Ant-Man made his choice, and we'll have to see if there are any repercussions when the gang gets back together in Avengers: Infinity War.