The untold truth of One-Punch Man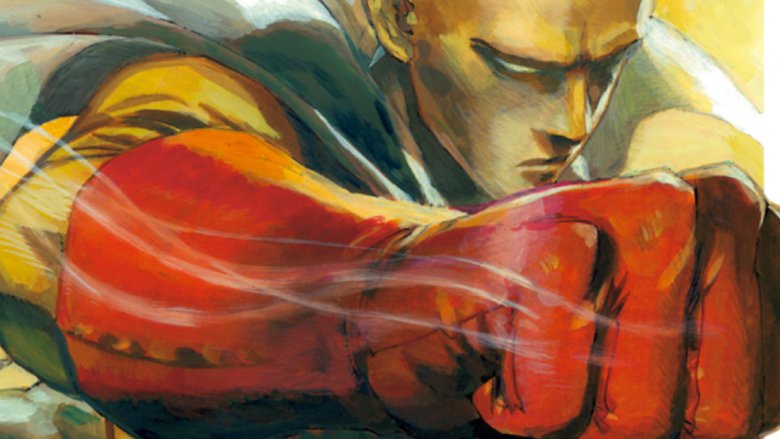 The most powerful superhero in comics today isn't Superman or Captain America. It's Saitama, the bald, unassuming, and ridiculously deadly title character of ONE and Yusuke Murata's One Punch Man. Set in a world that's constantly under attack by giant monsters, it tells the story of a guy who decided to be a hero for fun, and wound up becoming so strong that he could defeat any opponent with a single punch. 
And like all great superheroes, Saitama has a secret origin. It winds its way through hidden notebooks, video game contests, late-night webcomic binges and exhausting animation, so read on, and find out who One Punch Man is, and how he came to be!