Dylan Baker Cast In Homeland Season 7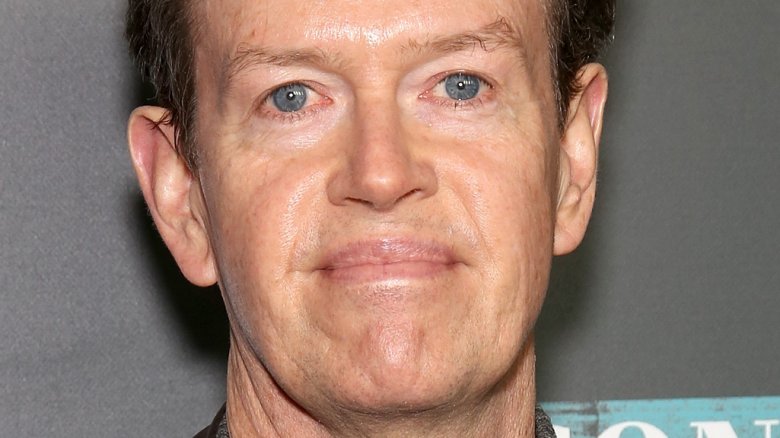 Getty Images
Warning: This post contains a spoiler for season six of Homeland. 
Homeland has added another major player to its season seven cast. 
The Hollywood Reporter confirms that Dylan Baker is joining the Showtime drama, set to play Senator Sam Paley, described as a "maverick politician" from the Southwestern United States. Paley leads a ruthless and relentless investigation into the in-show Keane administration. 
Led by award-winning actress Claire Danes, Homeland recently tacked on Mackenzie Astin and Morgan Spector to the roster for its upcoming season as well. Additionally, the drama promoted Linus Roache (who plays David Wellington, the President's Chief of Staff), Maury Sterling (who takes on the role of Max, a freelance surveillance expert), and Jake Weber (who portrays Brett O'Keefe, a television host and provocateur) to series regulars in an attempt to fill in the gap left by Rupert Friend departing last season. 
Friend played Peter Quinn, the former CIA Special Activities Division and Special Operations Group agent recovering from sarin poisoning. His character was killed off in season six, leading to a massive outcry from a number of disappointed Homeland fans. Some went as far as to declare #NotOurHomeland on social media, and (according to the outlet) paid for a scathing ad to be published in The Hollywood Reporter magazine that criticized the show's creatives for such a decision. 
Some may recognize Baker from his work on The Good Wife and its spinoff The Good Fight, and well as The Americans, Blindspot, Difficult People, and I'm Dying Up Here. 
Production on the newest season of Homeland kicked off in Richmond, Virginia earlier this month. The Fox 21 Television Studios-produced series is scheduled to premiere on Showtime at the beginning of 2018, more than enough time for you to rewatch (or catch up on) past seasons.