How Evangeline Lilly got in superhero shape for Ant-Man and the Wasp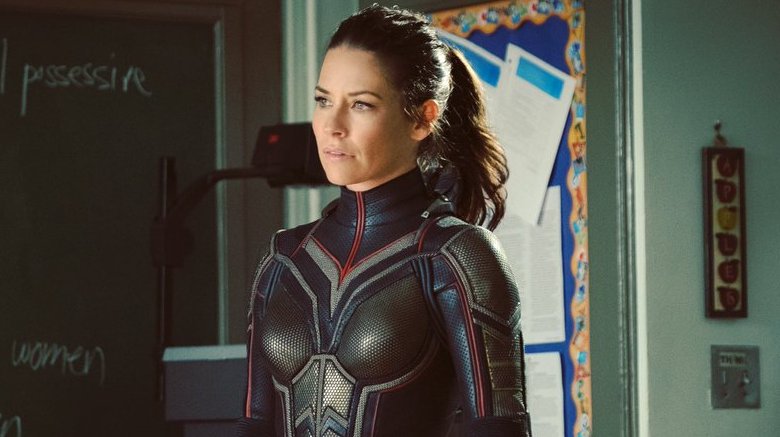 Fans of actress and author Evangeline Lilly know that staying fit is more than just part of her job—it's the basis of her lifestyle, and one that's certainly helped her land athletic roles like Kate Austen in ABC's long-running primetime series Lost, Bailey Tallet in Real Steel, the elven orc-slayer Tauriel in The Hobbit series, and Hope van Dyne (also known as the Wasp) in Marvel's Ant-Man movies.
But how, exactly, does the Wasp stay in superhero shape? We're here to find out.