The hardest horror movies to watch more than once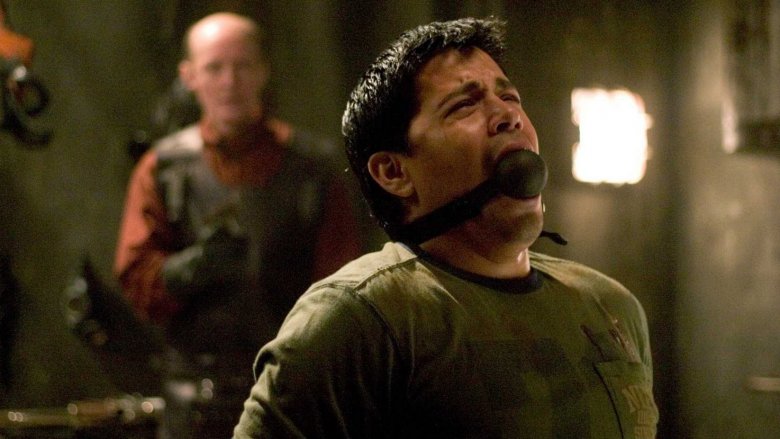 For all of the terror they instill in us, horror movies are generally a lot of fun to watch. They wouldn't have the longevity they do on an individual basis, much less that of the genre, if they weren't. Nonetheless, for every horror flick that gets picked up for annual rewatches and movie nights with friends, there's another that isn't quite as easy to watch a second, third, or fourth time. 
Some of these movies are tough to go back to because they depict violence too extreme for most viewers. Others go to emotional extremes that aren't nearly as fun to revisit as others. And some are totally fine up until a particularly horrifying ending (consider this your spoiler alert). Whether due to excessive gore or devastating endings, some horror films are really only meant to watch once; with that in mind, we've put together a grim and grisly list of entries in the genre that aren't nearly as easy to revisit after the end credits roll.