Michelle Williams In Talks For Venom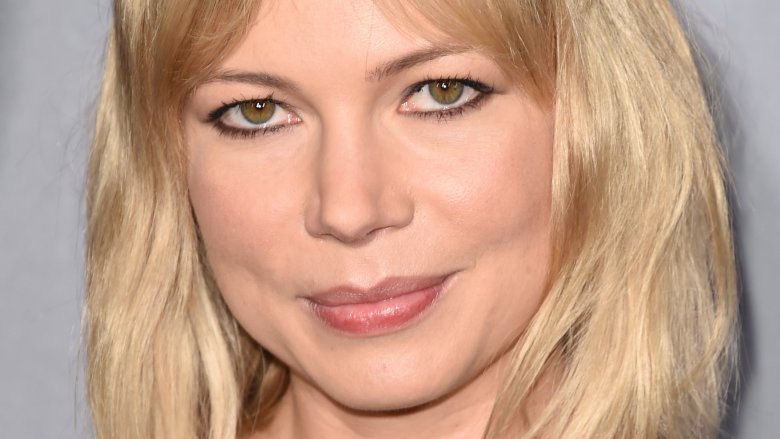 Getty Images
Sounds like Michelle Williams is ready to swing into the Marvel universe.
Deadline reports that Williams is in talks to join Sony's Venom starring Tom Hardy as the iconic Spider-Man villain. Sony didn't comment, but sources said talks are happening. Details about her role are still top secret.
If Williams signs on, she'll join Riz Ahmed (Rogue One: A Star Wars Story, The Night Of) in the flick, which won't be related to the Spider-Man cinematic universe established with Spider-Man: Homecoming. It's also unlikely that Tom Holland will bring Peter Parker to the movie.
The character of Venom, also known as Eddie Brock, was last played on the big screen by Topher Grace in Sam Raimi's Spider-Man 3 back in 2007. Venom is reportedly meant to be an R-rated, sci-fi and horror take on the comic book villain. Scott Rosenberg and Jeff Pinkner are writing the script.
Williams often favors indie flicks like Manchester by the Sea over big-budget, effects-driven movies, but she did co-star in Disney's Wizard of Oz prequel Oz the Great and Powerful opposite James Franco.
Venom will be a massive release for Sony when it hits theaters Oct. 5, 2018. Until we hear more, check out the untold truth of Venom.