First Details On Attack The Block Follow-Up The Kid Who Would Be King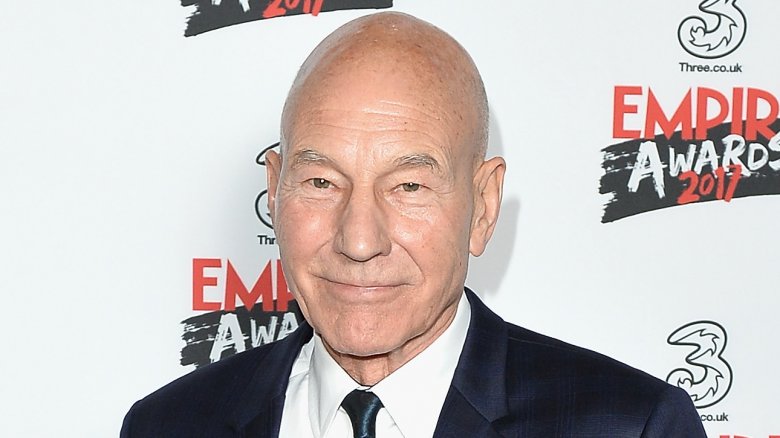 Getty Images
English director Joe Cornish made a big impression with his debut alien invasion feature Attack the Block in 2011, and now we finally have more details on the filmmaker's long-awaited second project.
The Kid Who Would Be King, according to a news item in Empire, will be a modern-day coming-of-age story steeped in Arthurian legend, with a cast that includes Patrick Stewart, Rebecca Ferguson, and The Dark Tower's Tom Taylor.
The story will center on a young man named Alex, played by Louis Serkis, who discovers the legendary blade of Excalibur and assumes the responsibility of protecting the world from the designs of an evil sorceress named Morgana, who seeks to use the sword to conquer the world.
Rebecca Ferguson will take on the villainous role of Morgana, with Stewart taking on the role of an aged Merlin. Angus Imrie will play a young Merlin, while Alex's young allies Lance, Bedders, and Kaye will be played by Taylor, Dean Chaumoo, and Rhianna Doris.
Produced by Working Title, Big Talk Pictures and 20th Century Fox, The Kid Who Would Be King is on track for a potential release in September 2018.
We'll have more on this movie as it comes together. For more movies similar to Attack the Block, check out our feature on the most rewatchable sci-fi movies of the last decade now.