Larry David Wants A Tenth Season Of Curb Your Enthusiasm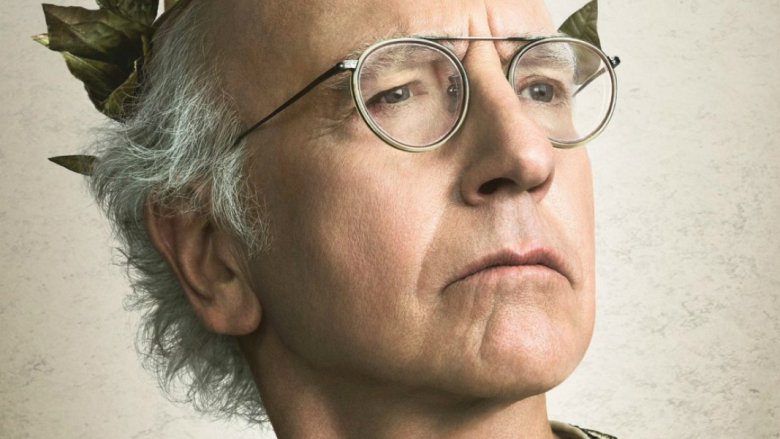 HBO
Sounds like we won't have to wait another six years for Curb Your Enthusiasm to come back.
Ahead of this Sunday's season 9 premiere, David told USA Today that he's already planning a tenth season. He said he's still editing the upcoming 10-episode season, then he'll "probably start thinking about another season."
That's pretty, pretty, pretty good news for fans of the show who had to endure a long wait since season 8 ended back in 2011. And that's not all: several of the episodes in season 9 will exceed the half-hour runtime. Executive producer Jeff Schaffer told Entertainment Weekly that viewers will get more than they were expecting.
"Almost every show is longer than a half an hour, and some are going to go way, way longer," Schaffer said. "When we were writing the outlines, we just kept putting stories and scenes we liked. And then we found lots more fun stuff as we were shooting, so we ended up with way more than 10 episodes worth."
The comedy stars the Seinfeld co-creator as an over-the-top version of himself. With 80 episodes already out there, it's HBO's longest-running scripted comedy or drama series. The new season will feature all of the main cast members including David, Jeff Garlin, Cheryl Hines, J.B. Smoove, and Susie Essman. Ted Danson and Mary Steenburgen are also set to appear as themselves and Gilmore Girls star Lauren Graham will join the cast.
The ninth season of Curb Your Enthusiasm arrives Oct. 1. Meanwhile, take a look at some TV characters inspired by real people.