Gaming's most ridiculous one-liners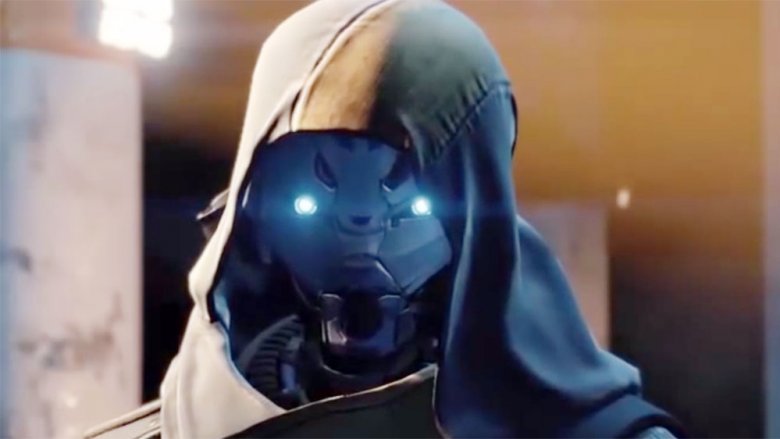 For the most part, video game writing isn't very good. It's a cliché, but with good reason. Sometimes, you fire up a game and get Planescape: Torment, The Last of Us, Uncharted, The Witcher 3, or Horizon Zero Dawn. More often, you wind up with poor Japanese-to-English translations, derivative stereotypes, characters that don't make very much sense, overwrought voice acting, and—if you're really lucky—outright nonsense.
A certain group of fans wouldn't have it any other way. Sure, video game dialogue can be bad, but it's gloriously bad. Video games throw characters and players into extreme, ridiculous situations. Why not have lines that match? The result may not rival high literature, but it's going to be memorable—and ridiculous—either way.