James Cameron Doubles Down On His Wonder Woman Criticisms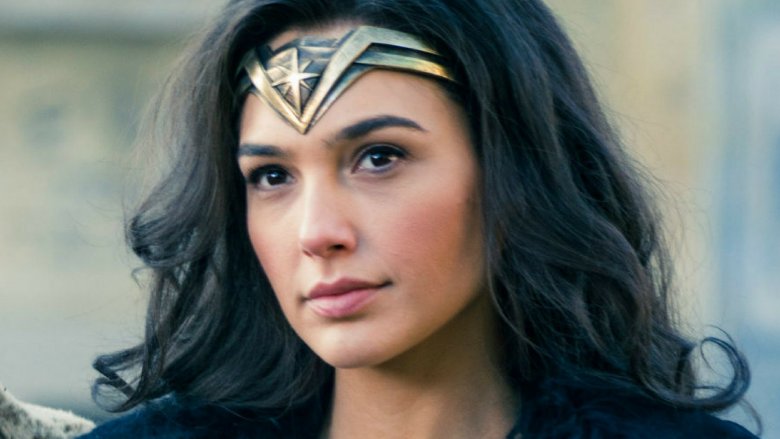 James Cameron's Wonder Woman criticisms may have brought a lot of hate his way, but the director isn't backing down. In a recent interview with The Hollywood Reporter, the Avatar mastermind doubled down on his criticisms, saying that he doesn't regret them or the controversy they caused.
In an interview last month, Cameron called Wonder Woman "an objectified icon" who didn't love up to the feminist principles set by his heroines Sarah Conner and Ellen Ripley. His comments on what has become the highest grossing superhero origin story of all time brought out quite a lot of responses online, with even the film's director Patty Jenkins coming out to criticize his comments.
"James Cameron's inability to understand what Wonder Woman is, or stands for, to women all over the world is unsurprising as, though he is a great filmmaker, he is not a woman," Jenkins wrote. "If women have to always be hard, tough, and troubled to be strong, and we aren't free to be multidimensional or celebrate an icon of women everywhere because she is attractive and loving, then we haven't come very far, have we?"
Cameron further expanded on his comments to THR, saying, "I mean, [Gal Gadot] was Miss Israel, and she was wearing a kind of bustier costume that was very form-fitting. She's absolutely drop-dead gorgeous. To me, that's not breaking ground." Cameron went on to say that he thought the film was reminiscent of what Raquel Welch did in the '60s, adding that Connor was "at least a breakthrough" in her time. 
"There was nothing sexual about her character," he said. "It was about angst, it was about will, it was about determination. She was crazy, she was complicated... She wasn't there to be liked or ogled, but she was central, and the audience loved her by the end of the film. So as much as I applaud Patty directing the film and Hollywood, uh, 'letting' a woman direct a major action franchise, I didn't think there was anything groundbreaking in Wonder Woman."
Cameron made clear that he thought the movie was a "good" film, but he said he didn't think it moved forward the needle when it comes to women in big Hollywood franchises. "Drama, they've got that cracked, but the second they start to make a big commercial action film, they think they have to appeal to 18-year-old males or 14-year-old males, whatever it is," he said.
In the end, Cameron said that he isn't going back on his comments, although he did note that his remarks were a little bit "simplistic." "I'm not walking it back, but I will add a little detail to it, which is: I like the fact that, sexually, she had the upper hand with the male character, which I thought was fun," he said.
Regardless of how Cameron feels about Wonder Woman, audiences fully embraced the character, and she's set to return to the big screen for a sequel on Dec. 13, 2019. For now, see some characters from the original film who have more meaning than you realize.