Leonardo DiCaprio And Martin Scorsese Team Up Again For Roosevelt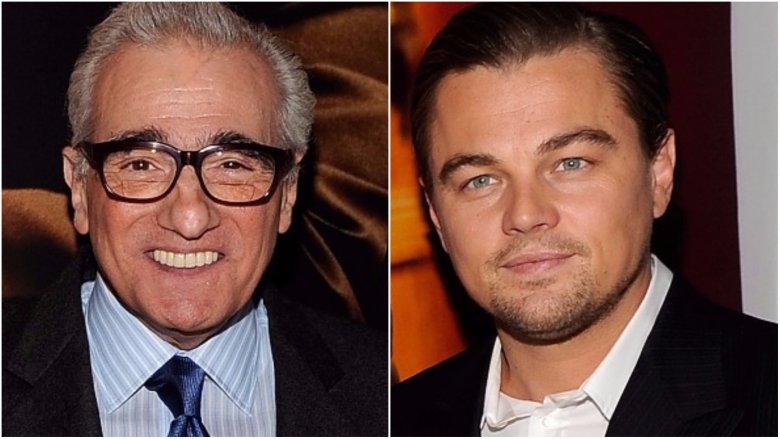 Getty Images
It's worth making friends with Martin Scorsese, it seems—hit it off well enough, and you'll have steady work for the rest of your life.
According to a report by Deadline, Leonardo DiCaprio and Martin Scorsese are teaming up for the sixth time for Roosevelt, a film about the life of Theodore Roosevelt, the 26th President of the United States.
The film will be produced by DiCaprio and his fellow Revenant producer Jennifer Davisson alongside Martin Scorsese, Emma Koskoff, and Chuck Pacheco. It will be written by Scott Bloom.  
At the time of his election, appointed from the Vice Presidency following the assassination of William McKinley, Roosevelt was the youngest president to ever assume the office at the age of 42. One of his major achievements in his presidency was the creation of the national park and forest system, a groundbreaking step for ecological preservation in America, a subject which remains one of DiCaprio's chief humanitarian causes.
DiCaprio and Scorsese have previously worked together on The Wolf of Wall Street, Gangs of New York, Shutter Island, The Departed, and the Howard Hughes biopic The Aviator. They are also developing movies based on the true crime books The Devil in the White City and Killers of the Flower Moon.
Despite DiCaprio's long streak with the director, Robert de Niro remains the king of Scorsese collaborators, having made a total of nine movies together since first teaming up in 1973. Still, it's clear that Scorsese truly values the collaboration between actor and director, and that if you get in his good graces, it's unlikely that you'll ever leave.
We'll have more on Roosevelt and other upcoming Scorsese movies as details emerge. Read up more on the projects the director has in development in our feature on films that need to be rescued from development hell immediately.