Star Wars: Skeleton Crew - What We Know So Far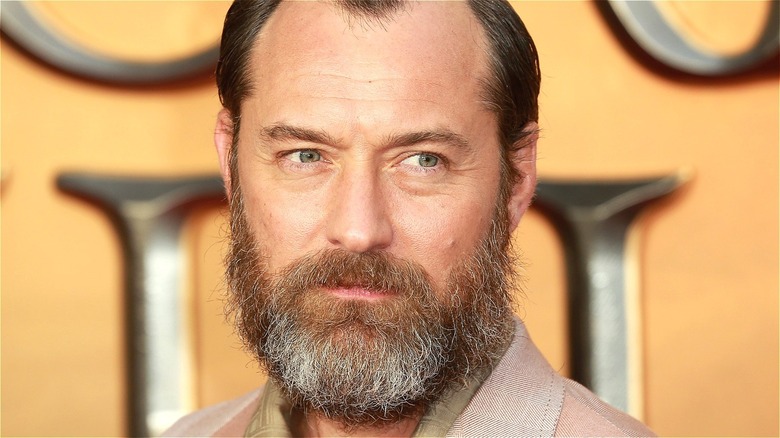 Cubankite/Shutterstock
While Disney and Lucasfilm spent much of the 2010's focusing on releasing "Star Wars" films, in the 2020's, the success of Disney+ means the emphasis is on TV shows. In 2022 alone, fans can look forward to the limited series "Obi-Wan Kenobi," which premieres on May 27, as well as the first season of the "Rogue One" prequel, "Andor," which premieres on August 31. Looking ahead to 2023, there's the third season of "The Mandalorian" due out in February and a series about fan favorite Ahsoka Tano that's yet to get a release date. That list doesn't even include the animated series "Bad Batch," or the other live-action series in development like "The Acolyte" or "Lando."
Besides "The Mandalorian," all of those shows revolve around characters who were already introduced in other "Star Wars" media. However, there's one more "Star Wars" show slated for 2023, and this one will once again feature all new original characters. The series was first confirmed in The Los Angeles Times in March 2022. At the time, all that was known about it was that it would be co-created by Jon Watts, who previously directed the recent "Spider-Man" movie trilogy starring Tom Holland, and that it would be a throwback to 1980's Amblin-style films that starred children. It didn't even have a name. Back then it was referred to by the codename "Grammar Rodeo," a reference to "The Simpson's."
Now, after today's Lucasfilm's Studio Showcase panel at Star Wars Celebration 2022 in Anaheim, which Looper attended, we know a lot more about the project.
Get ready to be excited for Star Wars: Skeleton Crew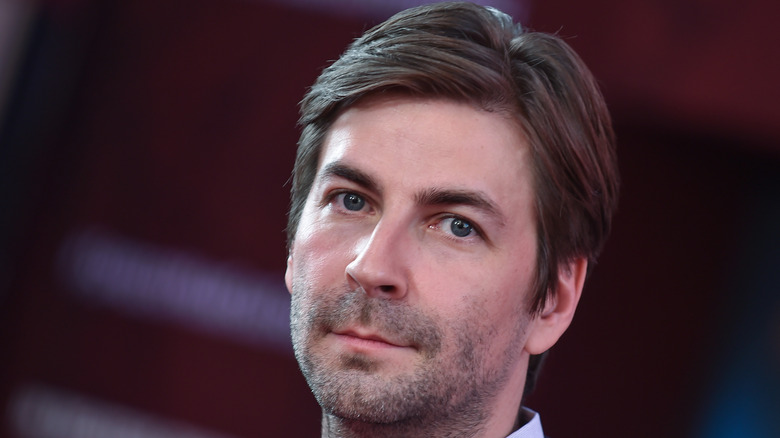 DFree/Shutterstock
Watts gave a presentation for the upcoming series along with his fellow producers Chris Ford, Jon Favreau, and Dave Filoni.
First and foremost is the official title: "Star Wars: Skeleton Crew." The series will take place after the events of "Return of the Jedi" and will tie into the densely connected stories that Favreau and Filoni are telling on "The Mandalorian" and "Ahsoka." The story will follow four children who find themselves lost in the "Star Wars" universe and trying to find their way home.
"We really liked the opportunity of using kids to give a slightly different perspective on the 'Star Wars' universe, to see the galaxy through a different pair of eyes," Watts explained about the project.
Watts didn't share any other details about the characters, although he did divulge that "Skeleton Crew" will star Jude Law.
In terms of tone, even though the show will star ten-year-old children, it will very much be meant for adults. Filoni compared it to the "Star Wars: Clone Wars" TV series, which was a cartoon but still had moments of brutal violence. Those who enjoy their "Star Wars" darker and grittier should be happy with "Skeleton Crew." 
Finally, Watts said that filming will begin "pretty soon," and that the series will be available next year.
With "Star Wars: Skeleton Crew," Lucasfilm and Disney are venturing somewhat into uncharted space. Still, their track record with "Star Wars" TV shows on Disney+ should have fans feeling optimistic.