Creator Of Veep Developing Outer Space Comedy For HBO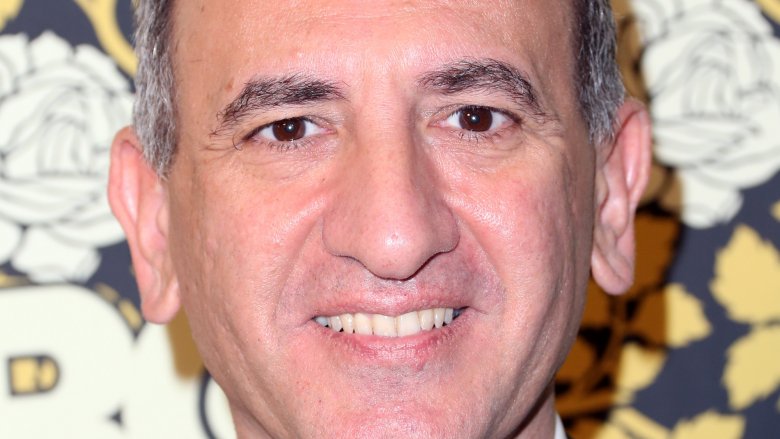 Getty Images
The creator of Veep is returning to HBO with a half-hour comedy that will take his acid wit and biting dialogue to the stars, according to a writeup in The Hollywood Reporter.
Described as a comedy set in the future, but mostly in space, the latest project from The Thick of It and In the Loop creator Armando Iannucci is currently proceeding forward under the working name of Avenue 5, and HBO has ordered both a pilot and backup scripts for the project.
The last time Iannucci worked with HBO was on the half-hour comedy series Veep, the Julia Louis-Dreyfus-starring show that he created in 2012. Iannucci departed the series in 2015 to work on other projects. 
Iannucci spent his hiatus from television writing and directing his new eclectically-cast and dark historical comedy movie The Death of Stalin, the trailer for which you can watch here. 
Veep is due to conclude on HBO after its seventh season premieres on the network in 2018. The pilot for Avenue 5 will film in London sometime next year.
We'll have more on this and many other projects from HBO as news emerges. For a deep dive into the background of the network's flagship series, check out our feature on the untold truth of Game of Thrones.