Underworld Film Series To Be Adapted For TV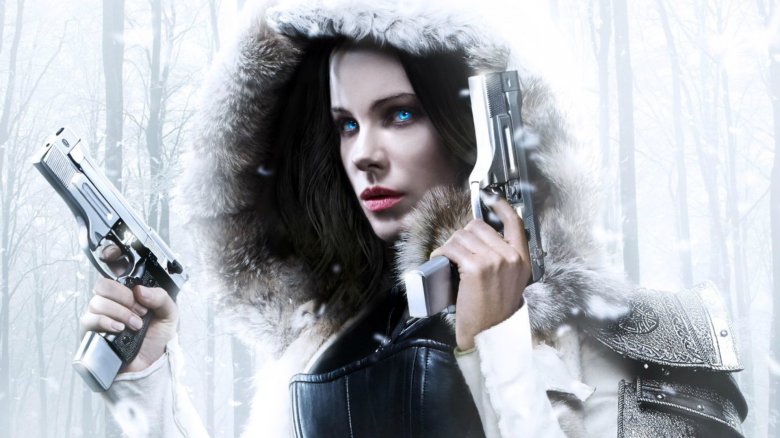 The production company behind the long-running Underworld series is moving ahead with an adaptation for TV, Deadline reports.
The paranormal action movie series, which debuted in 2003, stars Kate Beckinsale as Selene, a vampire assassin locked in long-running combat with a world full of enemy humans and werewolves. Five movies have been released in the Underworld series, the most recent being Underworld: Blood Curse, which was released in 2016.
In addressing the tone that the TV show will take compared to its movie counterpart, longtime series producer Len Wiseman suggested the TV adaptation would present a more grounded version of the material. 
"The series will be a pretty big departure from the films," Wiseman said. "I don't want to say it's more adult, but it's definitely less comic book in its tone and character."
The TV series has been in the works for several years, but this marks the first announcement that development on the series is officially beginning. The show will be seeking a home on premium cable or streaming TV, and no casting information has yet been made public.
It's been a long time coming for the Underworld series and it will likely be a long way to go til it premieres, so we'll have more as it all comes out. And if you're wondering what else movie series star Kate Beckinsale has been up to outside of Underworld over the last few years, check out our feature on why Kate Beckinsale doesn't seem to get as many movie offers anymore.