Brandi's Job Before Her Storage Wars Fame Might Surprise You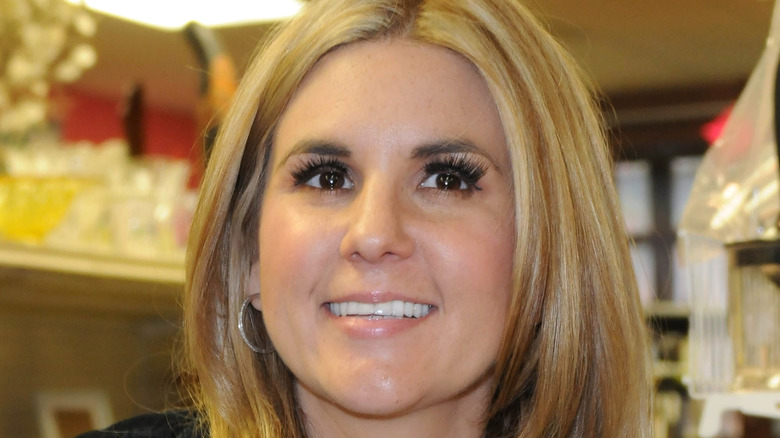 Albert L. Ortega/Getty Images
Successful reality shows tend to have all sorts of rules that the cast must follow, and "Storage Wars" is no different. Here, the thrill comes from the unpredictability of the storage auction concept, where the bidders can barely glance at the containers' content before making their offers and hoping for a big find. This infuses the show with an addictive lottery element that few other reality shows can boast. 
However, even if the concept is solid, a reality show is only as good as the people it focuses its prying lens on. Fortunately, storage auctions are a business that invites intriguing characters, and as such, "Storage Wars" has no shortage of interesting folks to follow. Most of said folks tend to be men, but Brandi Passante of "Storage Wars" more than holds her own against her male colleagues and competitors. What could have prepared her to be such a skilled and strong-willed storage auction operator? Let's take a look at what Brandi did for a living before her "Storage Wars" fame.
Brandi used to work at a carpet-cleaning company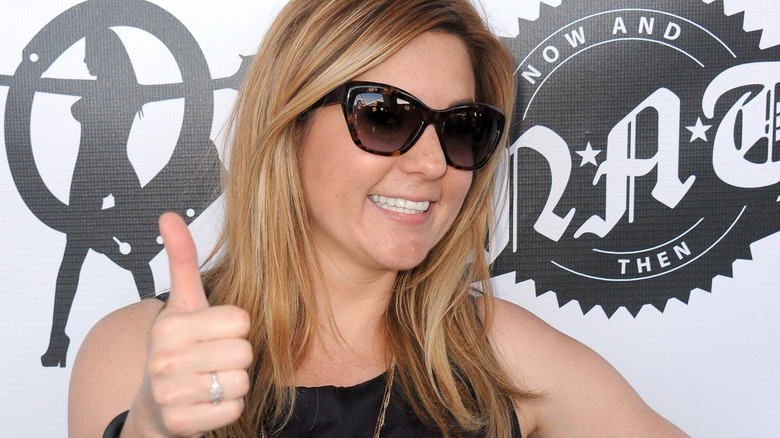 Albert L. Ortega/Getty Images
In an interview with the Orange County Register, Brandi and co-star Jarrod Schulz noted that their pre-"Storage Wars" job was in a carpet cleaning company, of all things. They revealed that Jarrod was already working in the company in a managerial position when Brandi started working there around 1999. In a later interview with the Inquirer, Jarrod expanded on the story, and described how their relationship developed in their carpet-themed days before fame. "When Brandi and I started dating, we were coworkers in the same carpet store," he said. "Technically, I was her boss ... and you were not supposed to do that. A mutual friend put notes on my truck, reminding me to be nice to Brandi, because I could be abrasive."
If carpet cleaning doesn't seem like the most obvious career choice for a persistent "Storage Wars" operator like Brandi, it's probably no surprise that she didn't stay in the profession for long. After a relative tipped Jarrod on the wonderful world of storage auction business, Brandi and Jarrod dove in and became acquainted with the "Storage Wars" people — and the rest is history.