M. Night Shyamalan's Glass Adds Unbreakable Actors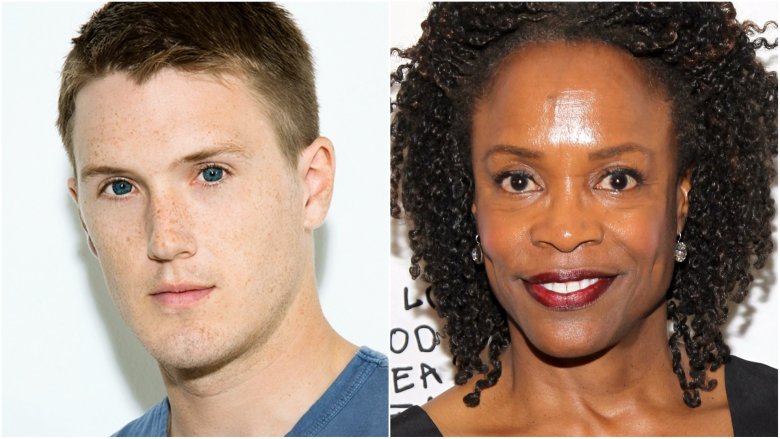 IMDB/Getty Images
Contains spoilers for Unbreakable and Split
M. Night Shyamalan is getting the whole Unbreakable gang back together for Glass.
According to The Hollywood Reporter, Spencer Treat Clark and Charlayne Woodard will both reprise their roles from the 2000 hit in Shyamalan's sequel to both Unbreakable and last year's Split. Bruce Willis and Samuel L. Jackson will both be back as their characters from Unbreakable while James McAvoy and Anya Taylor-Joy will play their characters from Split.
Clark was 13 when Unbreakable was released, and he played the son of Willis' character. He recently played the villain Werner von Strucker on Marvel's Agents of SHIELD. Woodard played the mother of Jackson's character and has appeared on The Leftovers, The Blacklist, and People of Earth.
For those who need a refresher, Unbreakable centered on security guard David Dunn, a regular guy who comes to realize he has super powers. Jackson played Elijah Price, otherwise known as Mr. Glass, who orchestrated a deadly series of events. Sixteen years later, the big twist in Split comes at the very end, when it's revealed that the film takes place in the Unbreakable universe. 
In Glass, Dunn will pursue Kevin Wendell Crumb (aka The Beast), a man with multiple personalities, played by McAvoy.
Find out why the movie will blow you away.