Riverdale Production Continues After KJ Apa Car Crash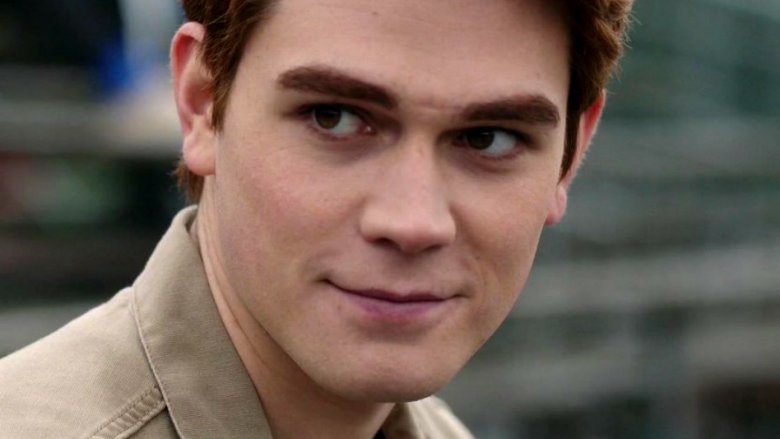 Riverdale won't slow down despite a late-night car accident involving its star.
Deadline reports that K.J. Apa, who plays Archie on the CW drama, crashed a rental car into a lamp post after he fell asleep at the wheel following a 16-hour shoot. However, the actor wasn't hurt and production will continue as usual. 
The New Zealand-born Apa, 20, was treated at a hospital in Vancouver, where the show is filming, and he was released with no injuries. 
The accident comes less than a month before the second season premieres on Oct. 11, and an insider said that representatives for Warner Bros. and key Riverdale cast members will discuss the incident and address safety concerns when it comes to long shoots. It's standard in the industry for cast and crew to be able to request a taxi, driver, or hotel room if they're tired after a long day. But Apa reportedly didn't tell anyone he was tired or make any such request.
It's the second incident surrounding a Vancouver production in recent months. Stuntwoman Joi Harris died after a motorcycle crash on the set of Deadpool 2.