Tom Hanks To Star In A Man Called Ove Remake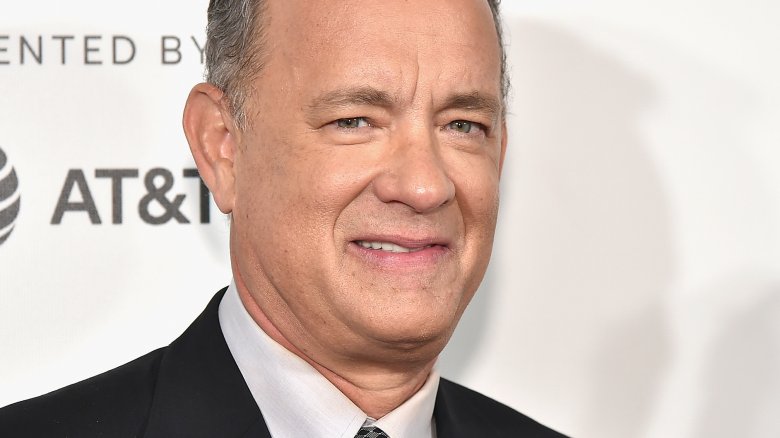 Getty Images
Tom Hanks will star in an American remake of the biggest foreign film released in the U.S. last year.
Deadline reports that Hanks has signed on for a new version of A Man Called Ove, the Oscar-nominated Swedish comedy based on Fredrik Backman's best-selling novel.
Hanks will play Ove, a grumpy widower who is pushed into retirement and dumped as chairman of the neighborhood association where he lives. Ove decides to commit suicide, but every attempt is interrupted by a circumstance that leads him to help out a neighbor in need. Along the way, he develops new relationships that cause him to rethink his life and his place in the world. 
Producer Fredrik Wikström Nicastro said he couldn't be happier to have Hanks on board. "I strongly believe that A Man Called Ove is a universal story that resonates strongly with an American and international audience," Nicastro said. "Making this film with one of the world's best and most acclaimed actors gives A Man Called Ove the best possible opportunity to once again touch the hearts of audiences worldwide."
Hanks will next be seen in Steven Spielberg's The Post, about the Washington Post's role in the leak of the Pentagon Papers. 
In the meantime, find out why we never got to see a Forrest Gump sequel.