Jessica Williams To Star In New Showtime Comedy Series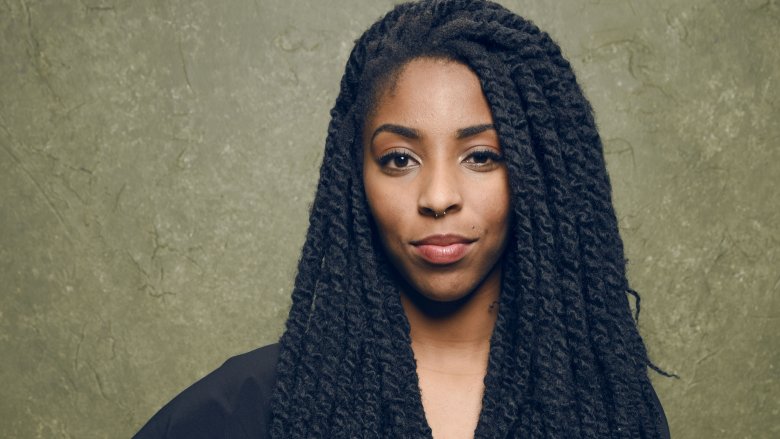 Getty Images
Showtime has won a network fight for the rights to air a new comedy series starring former Daily Show correspondent Jessica Williams, Deadline has learned.
The series, currently untitled, will reunite Williams with Jim Strouse, the writer-director of her recent starring vehicle The Incredible Jessica James, a romantic comedy which premiered at Sundance in January and was widely released this summer to positive reviews.
Williams and Strouse will write and produce the series, which will follow Williams as an aspiring science-fiction writer on the come-up in Brooklyn. Strouse will direct the series.
Strouse first worked with Williams on the movie 2015 movie People Places Things, and also previously directed the movies Grace is Gone and The Winning Season. The show will potentially be produced by Annapurna TV, who are reportedly in talks to take on duties of the production.
We'll have more on the new comedy series as it develops. For a look back at some of Williams' career highlights so far, check out our feature on the untold truth of The Daily Show.