Billy On The Street Is Leaving TruTV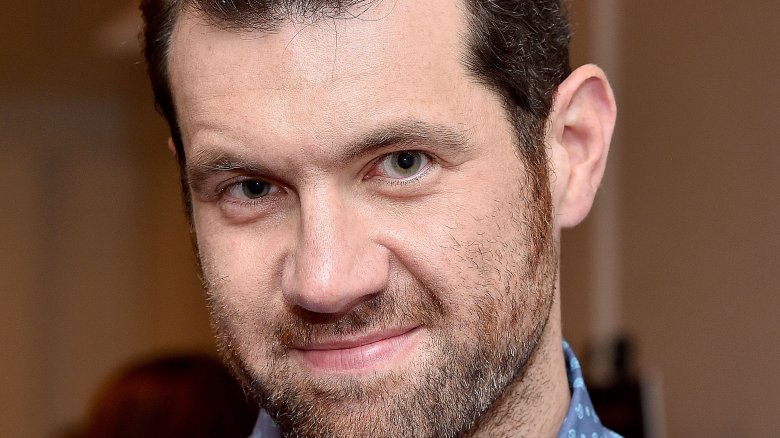 Getty Images
Billy Eichner is out on the street and his show is heading off of TruTV, Page Six has learned.
Billy on the Street, a comedy game show following Eichner on the streets of New York as he surprises regular people with quizzes, contests, and celebrity guests, premiered on Fuse in 2011 before moving to TruTV for 2 seasons in 2015. It concluded its fifth season on the network in February. 
While it's currently unknown what the fate of the show will be, a source close to the production has said that the show is not concluding with its departure from the network. 
"The show is not going away," the source said. "It's just going to be distributed differently."
According to the source, the cause for the change in network may be due to the scheduling demands of its star, and may mean the show will be producing shorter or fewer episodes in the future. 
"It's always evolved," the source told Page Six. "He's doing so many acting projects, he doesn't have time to devote to full episodes. They're figuring out a way to do it."
In addition to hosting the Funny or Die-produced game show, Eichner also plays a lead role on Hulu's Difficult People, and has made appearances in this season of American Horror Story as well as the Netflix series Friends from College.
The departure comes as a bit of a setback for TruTV's programming slate, having formed part of an effort to rebrand the network as a niche destination for comedy and lighthearted reality programming. To take a look behind-the-scenes at one of the network's most successful shows, check out our feature on the untold truth of Impractical Jokers.