The ending of Arrival explained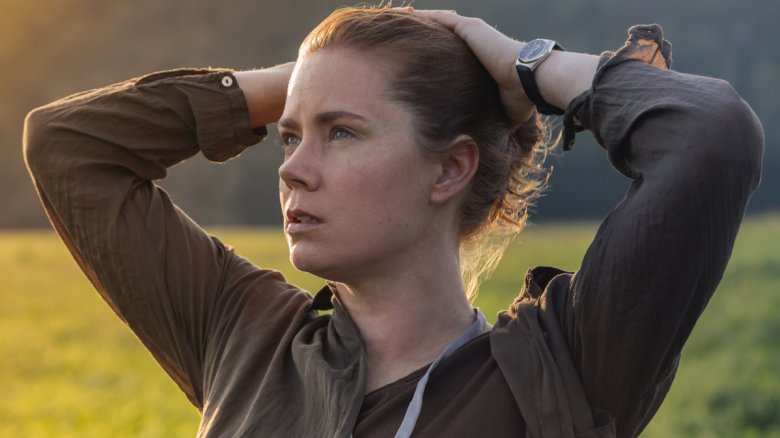 Based on the 1998 short story "Story of Your Life" by Ted Chiang, Denis Villeneuve's sci-fi drama Arrival earned nearly universal critical praise thanks to Amy Adams's brilliant performance, Villeneuve's excellent direction and the film's mature, focused take on the extraterrestrial genre. Effectively combining tense and thrilling situations with absurdly good sound design and an intellectually stimulating plot, the film earned numerous awards and is widely regarded as one of 2016's best movies… but that doesn't mean it isn't confusing. In fact, Arrival's focus on linguistic principles and space-time theory is tough to untangle, and only seems to get more complex the deeper you dive into it.
But don't worry! We've got you covered. Here's everything—and we mean everything—you need to know about Arrival's confusing ending. And of course: spoilers!