Halo Season 2 - What We Know So Far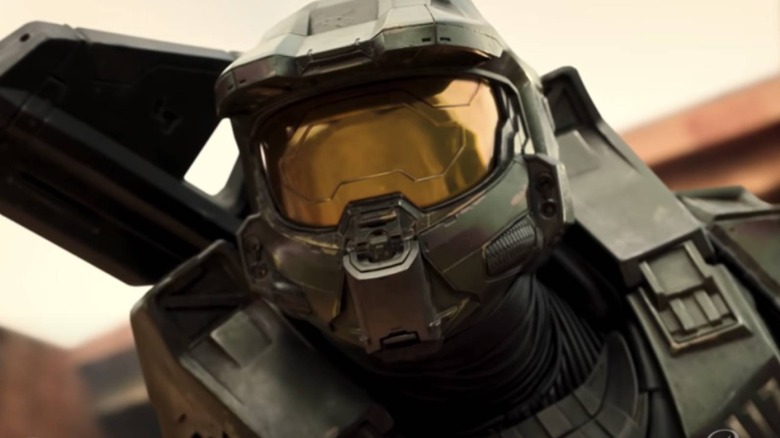 Paramount+
For the longest time, it seemed like a live-action "Halo" project would never get off the ground. Then after numerous false starts, a television show from Showtime Networks finally began to pick up steam. The result turned into a cornerstone of Paramount+'s original programming and one of the most exciting shows to come out in 2022. 
The series will look familiar to anyone who's played the "Halo" games on Xbox. It follows a group of powerful warriors, namely Spartans, who play an integral role within humanity's conflict with an alien race known as the Covenant. The Master Chief (Pablo Schreiber) of these super soldiers then gains clarity after coming into contact with a strange artifact, sending him down a perilous road of self-discovery. 
The Season 1 finale sets the stage for this conflict to continue, and fortunately, fans don't have to worry about cliffhangers that go nowhere at this junction. Before Season 1 even premiered, the show was renewed for a second season (via Deadline). Here's everything we know about the next installment of the "Halo" franchise so far.
The following article contains spoilers for the "Halo" Season 1 finale.
Halo Season 2 will start filming in the summer of 2022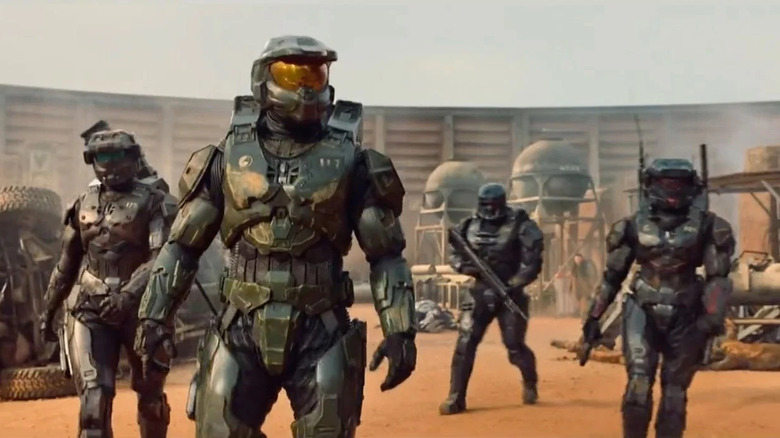 Paramount+
Now that we know Season 2 of "Halo" is a-go, what can we expect from the next outing? The Season 1 finale, "Transcendence," certainly left fans with plenty to chew on as Cortana (Jen Taylor) assumed control of Master Chief's body. It's all in accordance with Dr. Halsey's (Natascha McElhone) plan, and the doctor has, for the moment, escaped the custody of the UNSC as she continues her quest to bring humanity to its truest potential. 
Executive producer Kiki Wolfkill spoke to Deadline about the second season, and while she couldn't give much away in terms of plot, she did promise there would be more to see of Soren (Bokeem Woodbine) and Kwan Ha (Yerin Ha) in the episodes to come. She mentioned, "We're still working on season two obviously from a script perspective. I will say we love all three characters — the Master Chief, Soren, and Kwan — and they all have such an interesting dynamic together. To me, that's something that I would love to see more of."
She also confirmed that Season 2 is set to begin filming in the summer of 2022 in Budapest. They will have much of the same crew this time around, but one of the significant change-ups involves a new showrunner. David Wiener will take the reins from Kyle Killen and Steven Kane. Wolfkill praised Wiener's skills and looked forward to seeing what he would do for the future of "Halo," "David is really a brilliant writer, and I feel like we're so well aligned on the aspects of the universe that we want to explore and some of the tone."
It remains to be seen what the future of "Halo" looks like beyond Season 2, but for the moment, the cast and crew are reaching for the stars.