The Friends Star You Likely Didn't Know Directed Episodes Of Joey's Spin-Off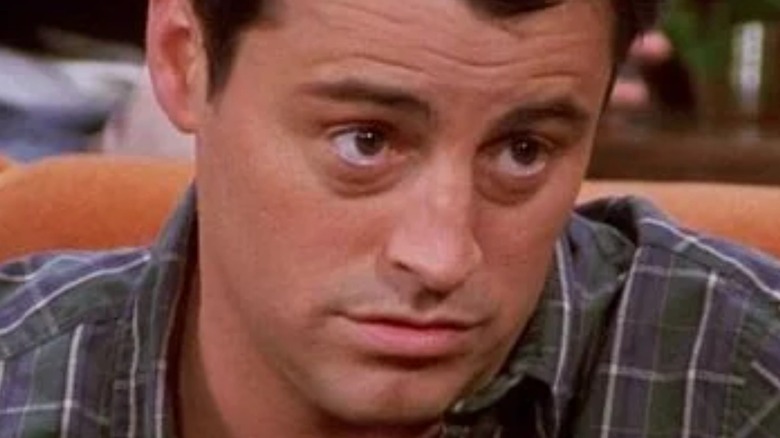 NBC
Shortly after premiering on NBC in 1994, "Friends" made it to the top of the television heap. Viewers couldn't help but tune in whenever Ross Geller (David Schwimmer), Rachel Green (Jennifer Aniston), Chandler Bing (Matthew Perry), Joey Tribbiani (Matt LeBlanc), Monica Geller (Courteney Cox), and Phoebe Buffay (Lisa Kudrow) graced their TV screens, which propelled the sitcom for an impressive 10 seasons and 236 episodes. Still, despite its steady success, "Friends" inevitably bid fans farewell in May of 2004 and ended the stories of all six main characters. Well, all except for one.
A mere few months after the unforgettable "Friends" finale, NBC debuted "Joey": a spin-off focused on Matt LeBlanc's beloved character and his continued pursuit of Hollywood superstardom. Along the way, viewers met other members of the Tribbiani family, as well as Joey's new friends, co-workers, and even a love interest. However, it wasn't enough to reach "Friends"-levels of success, hence why "Joey" only stuck around for two seasons that amounted to just under 50 episodes. One could imagine that the lack of other "Friends" characters went a long way in hurting the series' longevity.
Though the "Friends" cast aside from Joey himself didn't appear on the short-lived off-shoot program, one of them did help out behind the scenes as a director.
David Schwimmer helmed two Joey episodes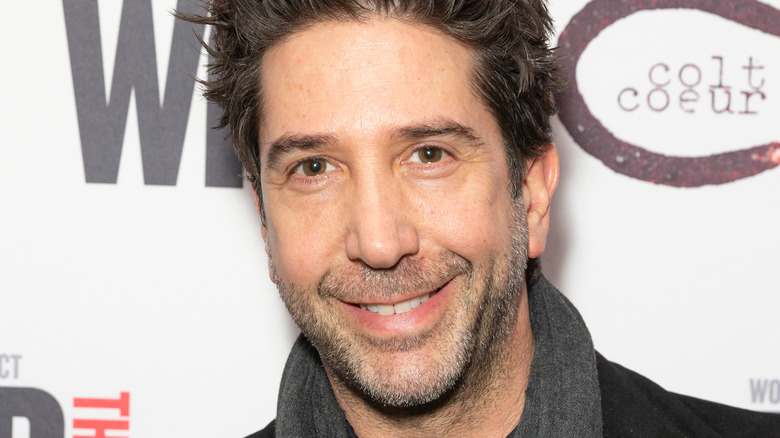 lev radin/Shutterstock
With 10 "Friends" episodes and films like "Nevermind Nirvana" and "Americana" under his belt, Ross Geller himself, David Schwimmer, sat in the director's chair for two installments of "Joey." The first aired in 2004, titled "Joey and the Perfect Storm," and saw Joey Tribbiani attempt to juggle three different plays at three different locations simultaneously. 2005's "Joey and the Taste Test" was the second, with Joey taking part in a taste test for his friend — later his partner — Alex Garrett (Andrea Anders) as she attempts to perfect her lasagna recipe.
Schwimmer has undoubtedly made a name for himself in the world of acting, but as it turns out, he didn't just direct a few projects for fun. He has a genuine passion for it, as he told The New York Times in March of 2011. "The vision is coming from you, but you're incorporating talents and ideas from all these people. As an actor, there's a great freedom, but the experience is much more isolated," he said ahead of the release of "Trust," voicing his love for the collaborative nature of directing and the value he holds in working with multiple people on a film set.
"Joey" may not have become the hit that "Friends" was, but if nothing else, it gave both Matt LeBlanc and David Schwimmer a chance to spend more time in the iconic show's universe while honing their skills as an actor and director, respectively.