Wonder Woman Will Reportedly Appear In The Flash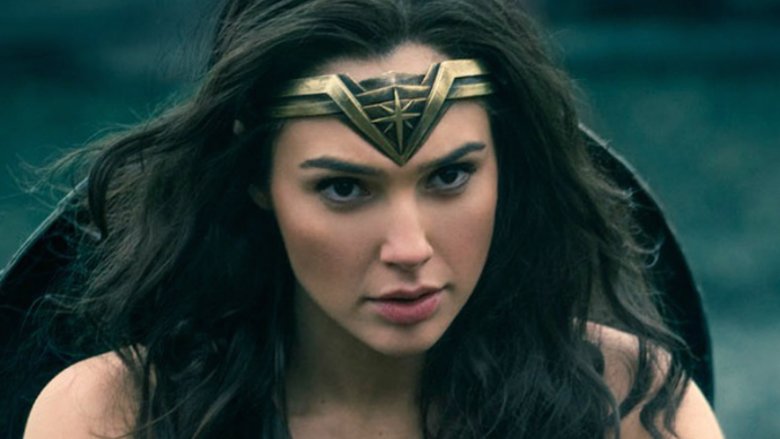 It sounds like Barry Allen will get a visit from at least a couple of his Justice League buddies in The Flash.
In a story about Gal Gadot potentially signing on for a supernatural thriller with Bradley Cooper, Deadline casually mentioned that the Wonder Woman actress will reprise her DCEU role in the upcoming solo flick centered on the Flash. There were no further details and there's no official confirmation from Warner Bros., but Deadline is typically reliable when it comes to this sort of thing.
About a year ago, Variety reported that Ray Fisher will also make a cameo as Cyborg in the flick.
As of now, everything is a little hazy about The Flash. There's been a revolving door of potential directors with Rick Famuyiwa (Dope) in and out, and the script has been completely overhauled no less than three times.
However, the DCEU sizzle reel that Warner Bros. debuted at Comic Con may have given us a hint about the direction. According to IGN, the title of the movie was shown as "Flashpoint," which is a reference to the landmark 2011 comic crossover that features the members of the Justice League battling each other in an alternate universe. In that arc, Barry Allen never gets his super powers, Bruce Wayne died as a child while his mom becomes the Joker, Superman is held in a prison underground, and Wonder Woman and Aquaman are enemies with each other.
If that's true, we could see Gadot play a more sinister version of her character than we're used to, which would definitely be interesting. Until we hear more, find out why Wonder Woman's past is darker than you realized.