Mark Wahlberg Cast In Paramount's Instant Family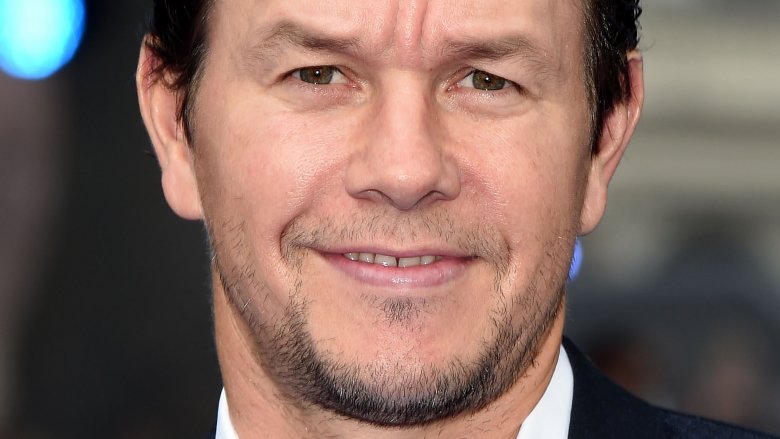 Getty Images
Mark Wahlberg has found his next feature project. 
As announced by The Hollywood Reporter, Wahlberg is joining the family comedy Instant Family for Paramount Pictures. The actor is set to star in the lead role. 
Instant Family tells the story of a couple who decides to start a family by adopting a child through the foster-care system. However, things don't exactly go to plan, and the pair find themselves as caretakers for three wild-child kids who don't respond well to instruction and have no interest in being parented. 
Additional plot and character details haven't been revealed, but we'll keep you in the loop as they become available. 
The film sees Wahlberg reteaming with filmmaker Sean Anders, who directed the actor in Paramount's comedy flick Daddy's Home and its upcoming sequel, Daddy's Home 2, which is set to hit theaters on November 10. Daddy's Home, which also features Will Ferrell, was a global smash-hit, pulling in nearly $243 million at the worldwide box office after its release in November 2015. The film focuses on a step-father (played by Ferrell) whose efforts to win over his stepchildren are derailed when their tough-guy father (played by Wahlberg) enters the picture. Daddy's Home 2 sees the unlikely pair's friendship growing even stronger when they contend with their own intrusive fathers during the holidays. John Lithgow and Mel Gibson star as Ferrell and Wahlberg's on-screen dads.  
Anders and his writing partner Brian Burns, who penned both Daddy's Home pics, wrote Instant Family together. The forthcoming pic is expected to have the same type of tone as the Daddy's Home series, which could prove beneficial given how popular the original was. Anders and Burns will produce the film alongside Wahlberg and Steve Levinson. William Morris Endeavor Entertainment (WME), the company that provides representation to Wahlberg, packaged the feature, which Paramount is fast-tracking for a filming date sometime next year. 
After Daddy's Home 2 but before Instant Family, Wahlberg will appear in the J. Paul Getty drama All the Money in the World, set for release under Sony Pictures on December 8, just in time for awards season. 
While we wait to hear more about Instant Family, discover which movie role Wahlberg was too afraid to take.