New Dick Wolf FBI Procedural Gets Series Order On CBS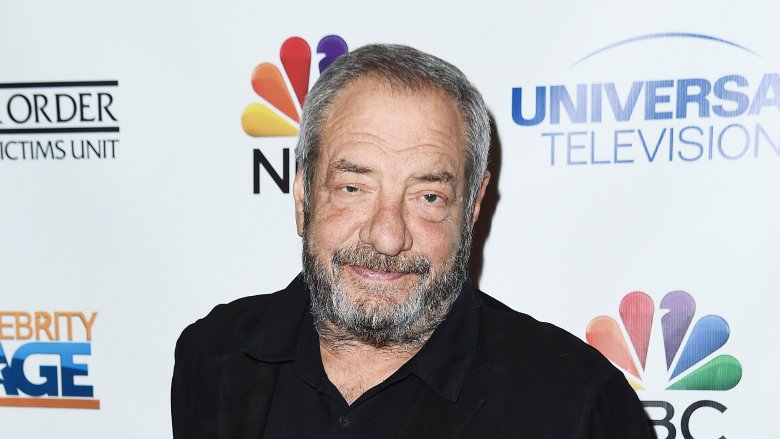 Getty Images
Super-producer Dick Wolf is expanding his empire of compulsively-watchable, regular-people-doing-the-good-work procedurals with a new series about the Federal Bureau of Investigation to premiere on CBS, Deadline reports. 
Tentatively titled F.B.I, the new series has already been ordered for a 13-episode first season to run in 2018. The switch to CBS comes as a notable change for the producer, whose shows in the Law and Order and Chicago series have long found their homes on NBC.
Wolf didn't jump ship to another network over public misgivings with NBC, but more due to the fact that there was no obvious extra room for another one of his shows on the network. In addition to the upcoming limited series Law & Order True Crime: The Menendez Murders, NBC is also airing Law and Order: Special Victims Unit, currently heading into its 19th season. The network is also home to Chicago Fire, Chicago P.D., Chicago Med, and for one season, the now-canceled Chicago Justice. 
The showrunner for the FBI-centric series will be The Good Wife executive producer Craig Turk, who also wrote the pilot episode. It will take place in the New York office of the bureau. 
"I am big fan of the FBI," Wolf said, in an interview with The Hollywood Reporter. "I think they do an impossible job remarkably well. The acceptance rate is one percent. The average agent is 30 years old. It's a world that is very rich. The New York field office is the biggest FBI office in the country. It's kind of a natural for us."
Initially, the show was intended to be preceded by the introduction of a federal agent in an episode of Law and Order: SVU, but plans were canned when national discussion around the FBI became politically hostile toward the back end of 2016. (Time really flies, doesn't it?)
We'll have more from the expanding world of Dick Wolf as the news comes in. If the show does well enough on its premiere, we can presumably expect a C.I.A., a D.O.D., heck, even an I.R.S. series to soon follow. Why not, right?
If it's been a while since you've had a day to kill and a TV schedule full of Law and Order reruns, revisit how the series came to be in our feature on the untold truth of Law and Order: SVU.