Everything Leaving Netflix In October 2017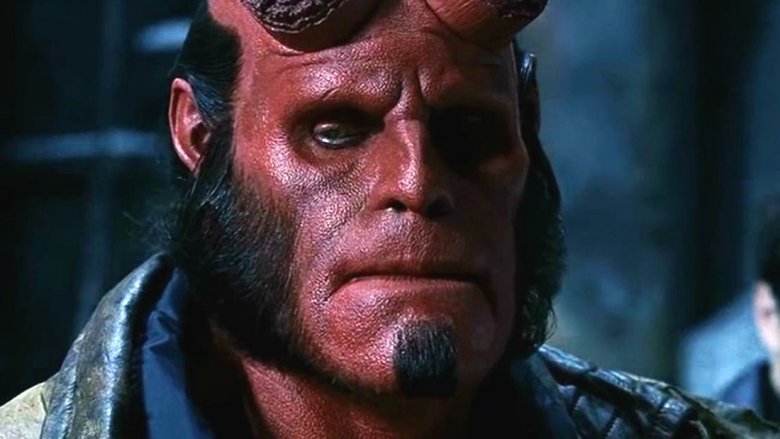 While there's always plenty to look forward to when it comes to new releases on Netflix, each month also brings some painful goodbyes.
There are a lot of great movies and TV shows departing the service in October, so if you've been scrolling past them in your queue, you should get on that now. Right at the beginning of the month, movies like Hellboy, Mulholland Drive, The Shining, and Titanic will vanish, along with 30 Rock and the Friday Night Lights TV series.
Later in October, Netflix will remove TV shows like Louie, The Cleveland Show, and a bunch of seasons of Family Guy. Check out everything leaving Netflix below.
Leaving October 1
30 Rock: Seasons 1–7
A Love in Times of Selfies
Across the Universe
Barton Fink
Bella
Big Daddy
Carousel
Cradle 2 the Grave
Crafting a Nation
Curious George: A Halloween Boo Fest
Daddy's Little Girls
Dark Was the Night
David Attenborough's Rise of the Animals: Triumph of the Vertebrates: Season 1
Day of the Kamikaze
Death Beach
Dowry Law
Dr. Dolittle: Tail to the Chief
Friday Night Lights: Seasons 1–5
Happy Feet
Heaven Knows, Mr. Allison
Hellboy
Kagemusha
Laura
Love Actually
Malcolm in the Middle: Seasons 1–7
Max Dugan Returns
Millennium
Million Dollar Baby
Mortal Kombat
Mr. 3000
Mulholland Dr.
My Father the Hero
My Name Is Earl: Seasons 1–4
One Tree Hill: Seasons 1–9
Patton
Picture This
Prison Break: Seasons 1–4
The Bernie Mac Show: Seasons 1–5
The Shining
The Wonder Years: Seasons 1–6
Titanic
Leaving October 19
The Cleveland Show: Seasons 1–4
Leaving October 21
Bones: Seasons 5–11
Leaving October 27
Lie to Me: Seasons 2–3
Louie: Seasons 1–5
Hotel Transylvania 2
Leaving October 29
Family Guy: Seasons 9–14