Gal Gadot In Talks To Join Bradley Cooper In Supernatural Thriller Deeper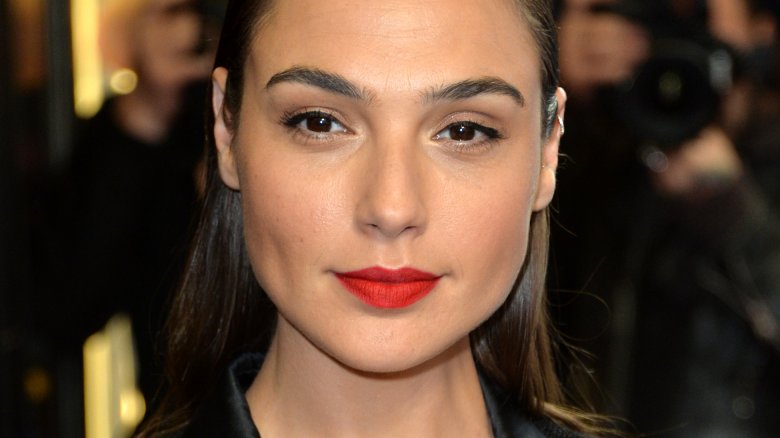 Getty Images
Gal Gadot probably won't mind being known as Wonder Woman for the rest of her life, but she's still going to branch out.
Deadline reports that Gadot is in early talks to join Bradley Cooper in the drama Deeper, directed by Kornel Mundruczo (White God). 
In the film, a disgraced astronaut goes on a mission to reach the bottom of a newly discovered trench in the ocean, believed to be the deepest point on planet Earth. Along the way, he faces an increasing amount of danger, and he soon finds himself in a fight (both psychological and physical) against mysterious forces.
The script comes from Max Landis (Chronicle, Victor Frankenstein), and he tweeted that he's "honored and thrilled that Gadot appears to be joining."
Prior to Wonder Woman, Gadot played Gisele in the Fast and the Furious franchise, and she appeared in Date Night, Knight and Day, and Keeping Up With the Joneses. Of course, she'll next be seen as Wonder Woman again in Justice League, slated for release on Nov. 17. 
Meanwhile, find out how Gadot got ripped to play Wonder Woman.