The Malcolm In The Middle Character You Forgot Hayden Panettiere Played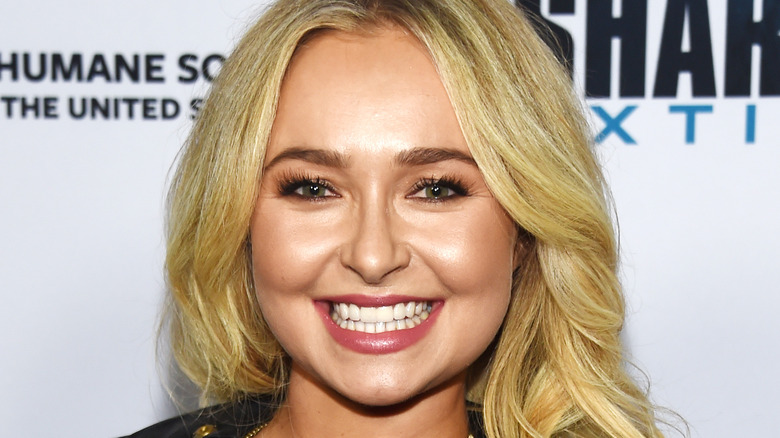 Amanda Edwards/Getty Images
"Malcolm in the Middle" may have ceased airing new episodes in 2006, but it's stood the test of time as a continuously funny sitcom with an all-star cast. The series starred Frankie Muniz as Malcolm, the middle child in a dysfunctional family that's anything but normal. His immature dad Hal (Bryan Cranston) and overbearing mom Lois (Jane Kaczmarek) do their best to wrangle their three boys, but it's not easy. Malcolm also has two siblings — Reese (Justin Berfield), the older brother/bully of the household, and Dewey (Erik Per Sullivan), the baby of the trio whose interests are always intriguing. 
"Malcolm in the Middle" featured several veteran and up-and-coming guest actors that fans may have forgotten about. Stars like Octavia Spencer, Eric Stonestreet, and Dakota Fanning all have made appearances on the Emmy-winning series (via IMDb). Additionally, "Heroes" star Hayden Panettiere had a recurring role on the comedy show that was central to Malcolm's character development throughout several seasons. 
Hayden Panettiere played Malcom's trickster neighbor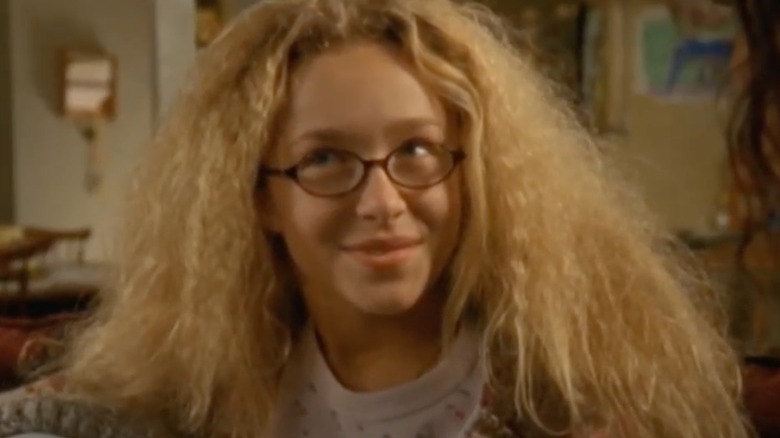 Fox
In four episodes of "Malcolm in the Middle," Panettiere guest starred as Jessica, the Wilkerson's neighbor. She is first introduced in the 2003 episode "Stereo Store," where Hal hires her to babysit the boys even though she's the same age as Malcolm. In episodes like "Pearl Harbor" and "Jessica Stays Over," we learn that Jessica has a penchant for pranks, but her humor may be a coping mechanism (via IMDb). Jessica has a difficult home life as her parents are going through a divorce, among other problems. She seemingly finds comfort in the chaotic nature of the Wilkersons because they really are a close family deep down. 
Panettiere's last appearance on the show was in the 2005 episode "Secret Boyfriend," where she plays the ultimate prank on Malcolm. At the time, he is dating a girl named Vicki (Sarah Wright) who uses him and treats him poorly. To get them to break up, Jessica pretends she has romantic feelings for Malcolm. The two even kiss, but the spark isn't there as their relationship has always resembled that of sibling love/hate. Unfortunately, the curly-haired Jessica's story ended with her deception of Malcolm on the series, but Panettiere's career in Hollywood did not. 
Panettiere is best known for starring in long-running shows like "Heroes" and "Nashville." She also has a few memorable films like "Scream 4" and "I Love You, Beth Cooper" (via IMDb).