Punisher comic book moments too intense for Netflix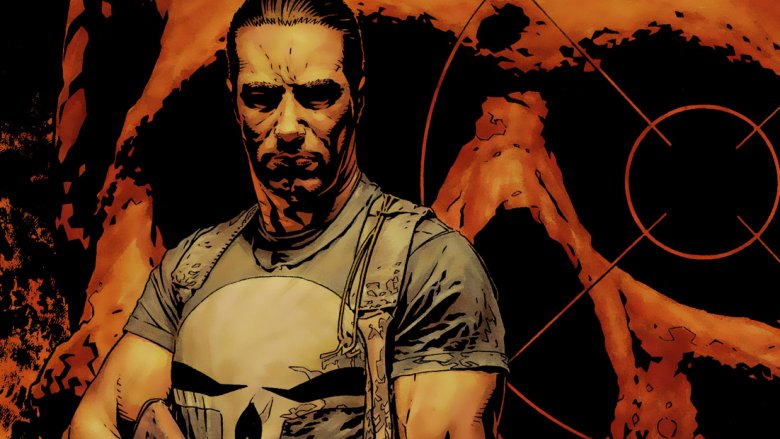 With shows like Daredevil and Jessica Jones, the Netflix roster of Marvel shows has already shown that they're capable of drawing some great moments from the comics and transferring them to the screen, and with Punisher, they're spoiled for choice. With hundreds of comics from his debut in the '70s to today to draw from, all built around hard-hitting ultra-violent action, there are plenty of brutal moments that are begging to be recreated. There's even a couple of fights in hallways, and you know the Netflix shows love that.
But while other heroes might've made the easy transition to dark, gritty storytelling, the Punisher brings a unique problem. As a gun-toting vigilante specializing in executing his enemies, there are plenty of stories that might just be too intense to work on the show—and more that are just intensely weird.