Kingsman Director Wants A Trilogy And Spinoffs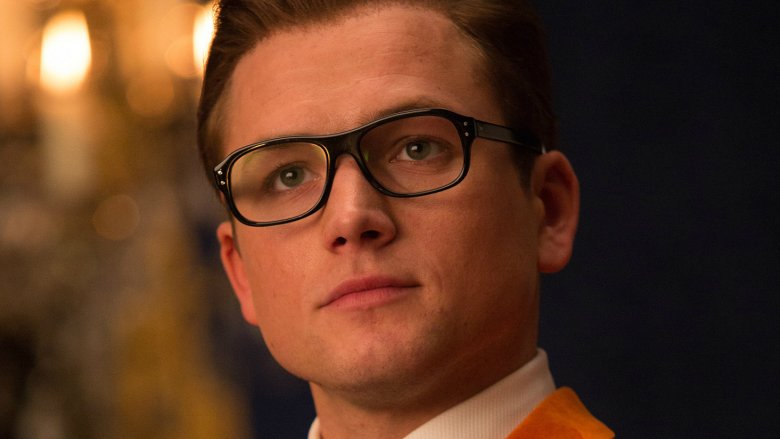 If Matthew Vaughn has his way, we could see an extended Kingsman universe.
The director of both Kingsman: The Secret Service and the upcoming Kingsman: The Golden Circle recently told CinemaBlend that he sees the story wrapping up with a third movie, but there could still be plenty left to explore in the world he set up.
"I think there's a story in my head which will be finished by the end of the next one," Vaughn said. "And then after that then, of course, there could be Statesman movies, there could be spinoff character films. The universe could continue with new agents. Or, you know, Colin (Firth) could become Arthur... or new characters could come in. Or new kids get trained."
However, he also said that he doesn't want it all to be overkill. "There's so many options, but I also think it's better not to be too greedy."
In The Golden Circle, Taron Egerton returns as Eggsy, a Kingsman agent with a penchant for style. Colin Firth is also back as Eggsy's mentor Harry Hart, while Channing Tatum and Jeff Bridges enter the mix as members of the Statesman, the American counterpart to the Kingsman. They'll all face Julianne Moore as the villainous Poppy Adams, CEO of the Golden Circle corporation.
Kingsman: The Golden Circle will arrive in theaters on Sept. 22. Meanwhile, find out what critics are saying about it.