The Deuce Renewed For Season 2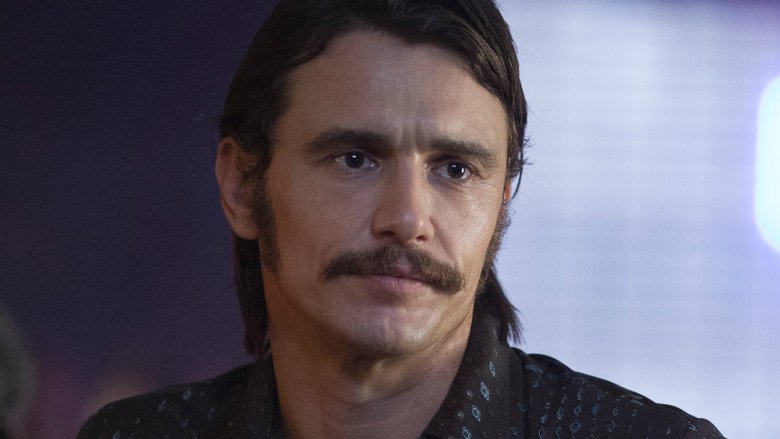 HBO
The Deuce will officially get a second season.
Variety reports that HBO renewed the drama about the rise of the porn industry in New York during the '70s just a few weeks after the series premiered. Created by David Simon and George Pelacanos of The Wire, the show stars James Franco as twin brothers and Maggie Gyllenhaal as a streetwise prostitute.
"We are thrilled to continue our creative collaboration with master storytellers David Simon and George Pelecanos," said HBO programming president Casey Bloys. "Their unique gift for immersing the audience in their dark and edgy worlds brings a brilliant verisimilitude unlike any other. With the remarkably talented Maggie Gyllenhaal and James Franco leading an exceptional cast, we look forward to delving deeper as this captivating story evolves."
Franco executive produces the show and Gyllenhaal also serves as a producer. Simon said he knew the story needed to stretch beyond just one season.
"Everyone involved with this project is genuinely grateful to HBO for the chance to take the narrative where it needs to go," he said. "We knew the theme and purpose of the story, but there are many people in the entertainment industry who might not have it told, or worse, would have told it for the wrong reasons. HBO is a serious outfit. And they don't scare."
Meanwhile, check out a few disturbing scenes from other series that had to be cut for TV.