The Walking Dead Season 8 Cast Photos Revealed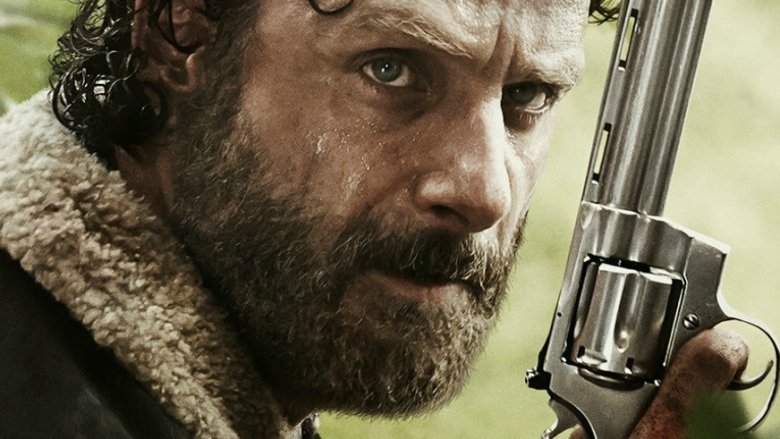 AMC
Armies are coming together for the eighth season of The Walking Dead, and the zombies suddenly seem like more of a hassle than a legitimate problem.
Entertainment Weekly has a batch of photos from the upcoming season featuring the main cast members, and everyone looks pretty serious about the war to come. We get good looks at Rick (Andrew Lincoln), Negan (Jeffrey Dean Morgan), Daryl (Norman Reedus), and most of the gang from all sides of the conflict. 
The season will finally get to the "All Out War" storyline from Robert Kirkman's comics, in which the survivors from Alexandria, the Hilltop, and the Kingdom unite to take on Negan and his Saviors.
Showrunner Scott M. Gimple said that season 8 will be the culmination of everything that's been building for the past few seasons. "I say [season 8 is] going to be bigger, it's going to be more intense," he said. "I say these things and I've meant them every year, and I think we've actually accomplished that. This year, same thing. More intense."
Take a look at the new photos below, then brace for the season premiere on Oct. 22.